OMG, 007! Gordon Ramsay bought James Bond's truck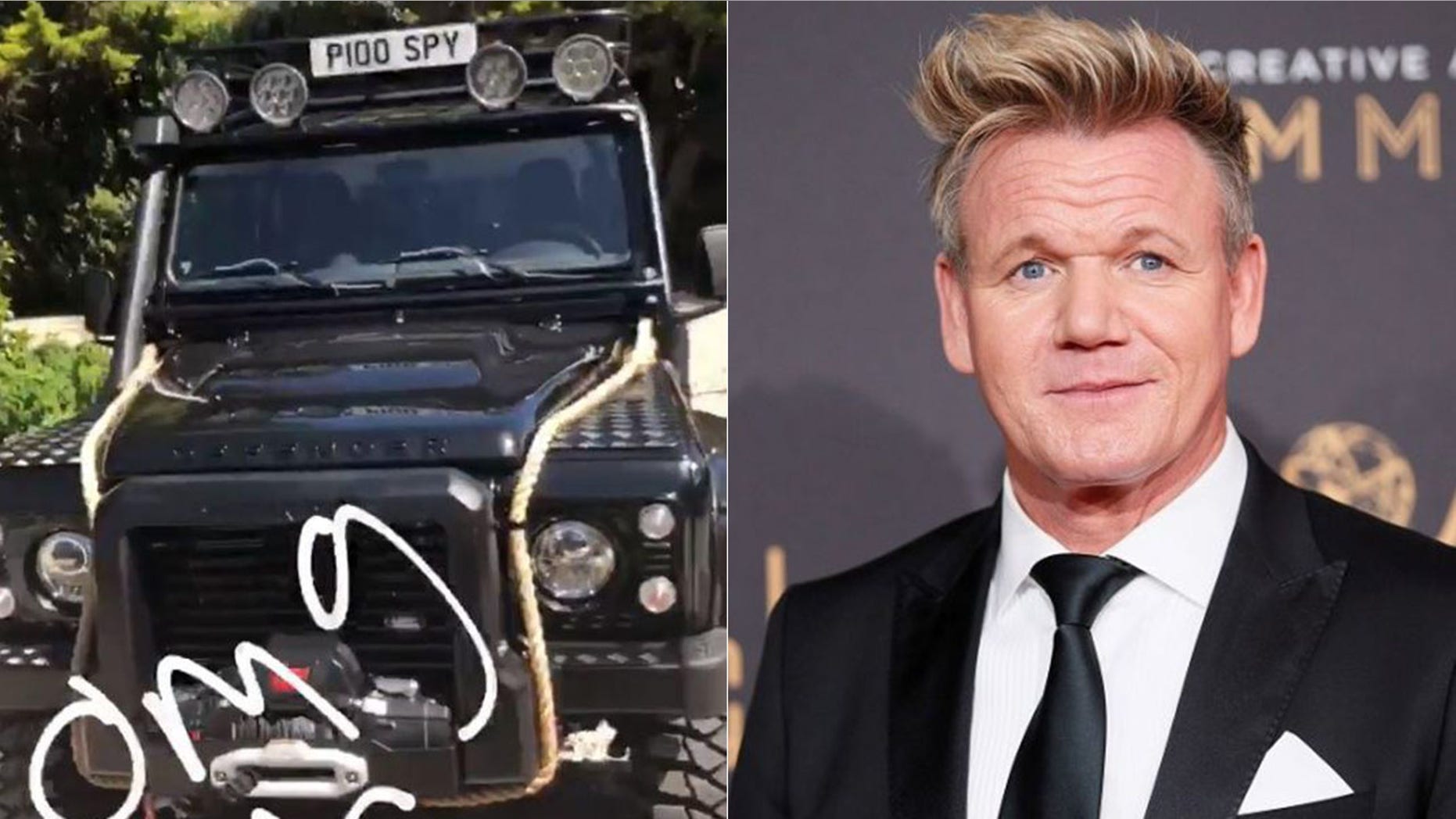 Celebrity chef Gordon Ramsay appears to have to have purchased himself an incredible James Bond motor.
The 51-year-old shared clips on his Instagram account yesterday with his new Land Rover Defender - the same one driven by Daniel Craig in Spectre.
Another one of the rare SVX Concept Defenders went under the hammer last month with a whopping $320,000 estimate - meaning it's likely Ramsay splashed out more than $250,000 for the car.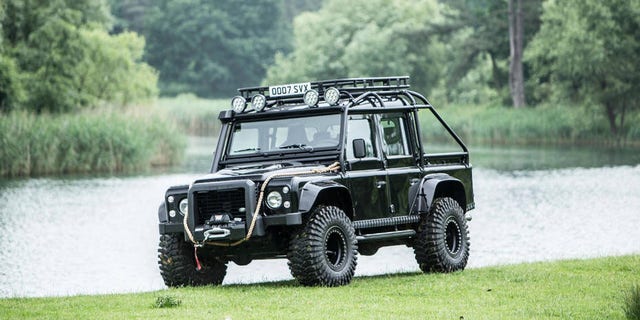 The British marque made just 10 of the custom models for the 2015 Bond film, but only a few appeared on screen, with the majority used for promotional purposes.
Ramsay's model was allegedly part of drive-by scenes and is said to be in perfect condition.
Posting his Instagram video, the TV personality described the Land Rover as "beyond belief " and squealed in excitement, even joking that he was "James, Gordon James."
The first clip begins with Ramsay zooming in on the Defender's number plate which reads P100 SPY and has a small Spectre 007 logo underneath.
Ramsay can be heard saying: "I spy with my little eye, something beginning with D."
He zooms out to show the large military-style off-roader complete with huge 37-inch Maxxis Trepador tyres - which are bolted on to the vehicle's alloys and can cost over $500 each.
According to the seller's description, the car has clocked just 894 miles.
The Defender comes with a 3.0-liter engine, upgraded to give it 185 hp.
This model is unique in that it is UK road registered, and has been described as the "ultimate Defender"