Officer hands out an astounding 19,000 parking tickets in a year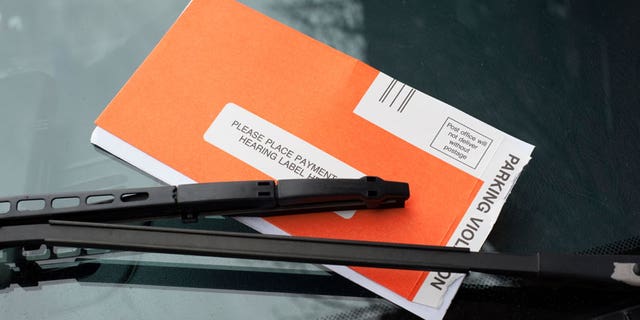 New York City's top traffic agent is a relentless, ruthless street-sweeper who slings summonses at a rate of one every 9 minutes, 45 seconds.
South Brooklyn's orange tsunami, Arnous Morin, 53, wrote nearly 19,000 parking tickets in fiscal year 2015, an average of 76 per day he worked, city rec­ords analyzed by The Post and AAA Northeast show.
The one-man ticket blitz dished out 4,000 more summonses than the city's No. 2 traffic cop.
And Morin's base pay of $36,000 was eclipsed 33 times over by the amount of fines he generated for city coffers — $1.2 million.
Morin, who was a Catholic-school principal in his native Haiti, is unapologetic about his lack of mercy for motorists.
"Never, never. It's never OK to break the law," he told The Post at his Canarsie home. "The law is hard, but it's the law. You can't break the law for any reason."
Morin relentlessly scans for alternate-side scofflaws from his white NYPD Toyota Prius. In fact, 54 percent of the 18,953 violations he wrote were for drivers not moving their cars during street-cleaning hours.