NYC Approves New Ford, Nissan Vehicles for Taxi Fleet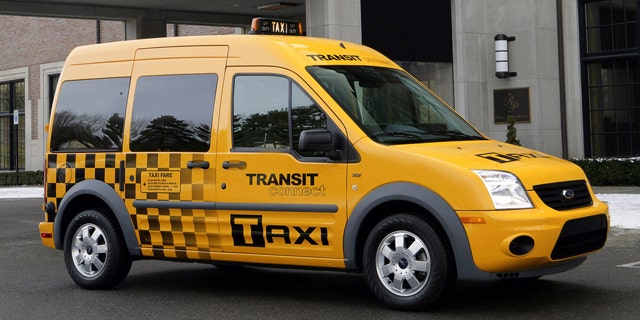 DETROIT – The race to replace the soon-to-be-retired Ford Crown Victoria in New York City's taxi fleet is heating up.
The city's Taxi and Limousine Commission has approved the Ford Taurus, Ford Transit Connect and Nissan Altima for use as yellow cabs as it prepares to switch to an all-new standardized vehicle in 2013. The Nissan NV200 beat out the Transit Connect for that contract, in spite of the fact that the small Ford van is already being used as a taxi in a number of other U.S. cities.
Ford is ending production of the Crown Victoria later this year, leaving taxi companies and police departments looking for a suitable substitute. Several hundred Altima Hybrids are already in use as a part of the city's Green NYC program, but now taxi operators can purchase the conventional version, which is made in Mississippi and Tennessee. Ford imports the Transit Connect from Turkey and builds the Taurus in Chicago.
There are currently 13,200 taxis in the NYC fleet and approximately 3,000 new ones are sold each year, so it represents a sizeable prize for automakers that can break into the club.
Click here for more from Fox Car Report