NY family charged $15,000 in fees crossing 'free' bridge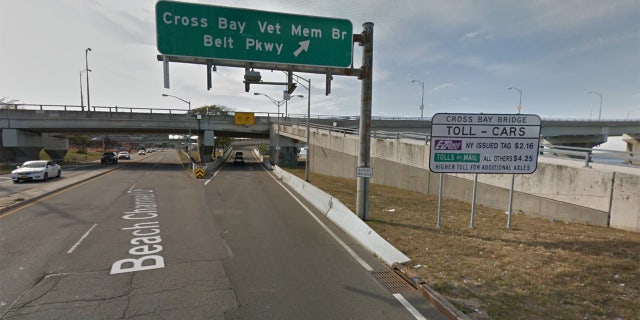 Some New Yorkers are being hit with thousands of dollars in fines for crossing a bridge that should be free.
Residents of Rockaway, Queens, are supposed to get a free pass on the Cross Bay Bridge that connects the peninsula they live on to the rest of the city, but issues with a new cashless toll system have led to one family racking up a $15,000 bill in just six weeks.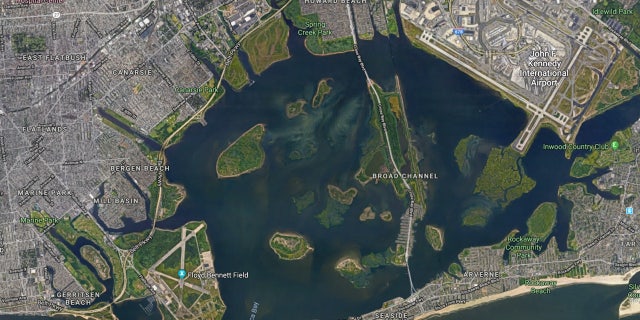 That's how much Christina Calvache told The New York Post that the Metropolitan Transit Authority said she and her husband owed. The issue is that the unmanned E-ZPass system at the crossing that's programmed to charge locals a $1.41 toll and then immediately issue a rebate in that amount, but if an account balance is lower than $1.41 they're instead charged the standard toll of $4.25 and fined $100.
Calvache said that the old toll booth had a sign that warned drivers when they're account was running low, but the new one doesn't, and the MTA lets the charges add up for weeks before sending out the notices. She said she had to pay $500 just to not lose her E-ZPass and that the MTA is taking her to collections for more. Finbar Devine, another resident in the same situation, told the post she unknowingly racked up an $11,000 bill.
They both want the system updated, but the MTA says drivers have a responsibility to keep their accounts up to date.
"Travelling under a tolling gantry with an underfunded E-ZPass account is a violation and can result in fees being assessed, this includes those Rockaway residents enrolled in the rebate program," MTA spokesman Christopher McKniff told The Post.
New York State Assemblywoman Stacey Pheffer Amato, who represents the affected district, has introduced a bill that would establish a six month amnesty for these types of toll violations while a new system is put in place that limits the fines to three times the original unpaid toll.