Nissan will be first car partner for Apple iTunes Radio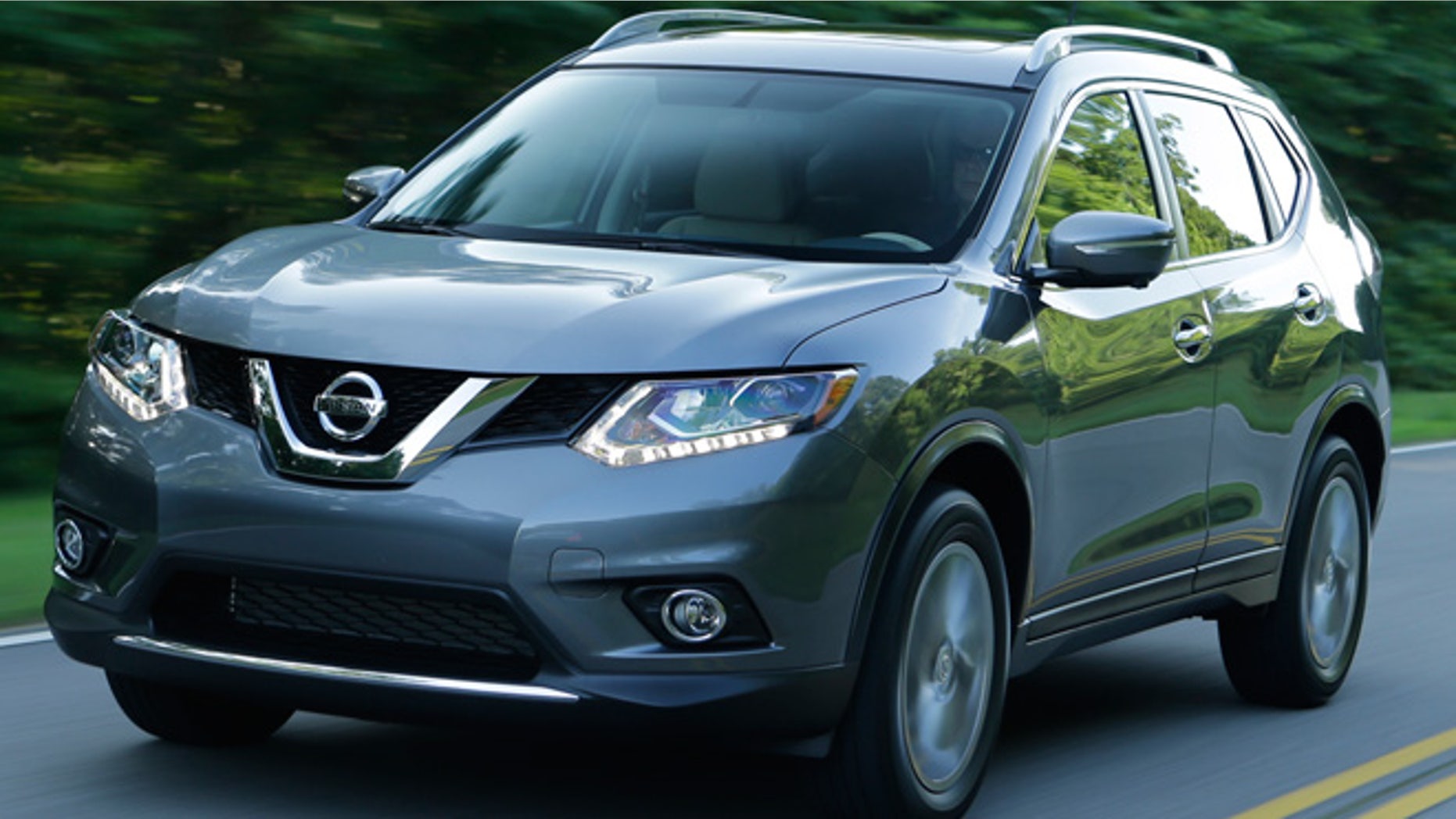 Nissan will be the first car maker to have iTunes Radio, the company announced today. The Japanese car maker will be the exclusive automotive launch partner for Apple's new media streaming service, part of a concerted effort by the tech giant to make inroads into automotive infotainment.
iTunes Radio is essentially Apple's competitor to Pandora; it's an internet radio service that can create playlists based on a user's listening history.
It's already in the hands of iPhone and iPad users; now Nissan will get the first crack at putting iTunes Radio in a car.
"We see iTunes Radio as an integral part of our new vehicle launches and 'big moments,' riding the wave of interest and usage of this exciting new service to maximize exposure of Nissan's new models," Nissan North America vice president of marketing Jon Brancheau said in a statement.
iTunes Radio will launched on the redesigned 2014 Rogue crossover, which hits dealers in November. It will also be available on the 2014 Versa Note hatchback and Leaf electric car. It could potentially be offered on other models in the future.
Meanwhile, Apple is moving ahead with iOS in the Car, a car-centric version of iOS 7 expected to launch in 2014. The system will include Siri voice recognition, Apple Maps, and other Apple-specific features.