News: Sony to create movie version of Gran Turismo racing game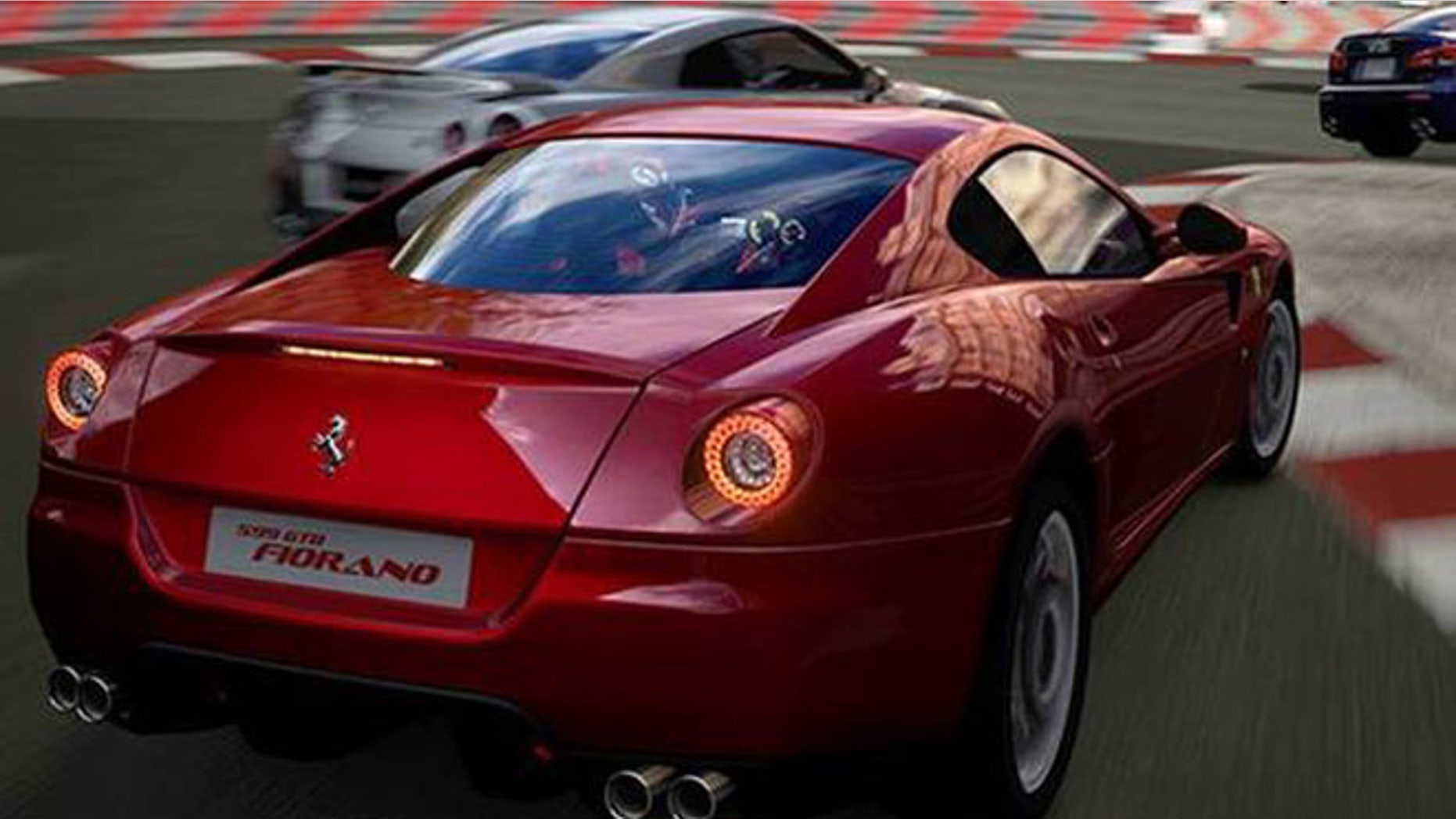 Sony is going wheel to wheel with hugely profitable film franchise The Fast and the Furious by developing a movie version of its top-selling Playstation game, Gran Turismo.
Hollywood news website The Wrap claims the movie is now in the early stages of development with Fifty Shades of Grey producers Mike De Luca and Dana Brunetti leading the project.
So-called "fast car" movie franchises are being developed by a number of studios following the runaway success, in financial terms if not critical, of Universal Pictures' The Fast and the Furious films. Fast & Furious 6, released in May this year, debuted at number one at the US box office. It took $122.1m in its first four days and has made more than $710m worldwide to date. The series as a whole has netted $2.3b since the original film was released in 2001.
Following in Universal's slipstream, DreamWorks is firing up an adaptation of another popular video game Need for Speed, starring Aaron Paul of the Breaking Bad television series. Meanwhile, Legendary Entertainment, the studio behind recent Superman reboot Man of Steel, is set to bring Mattel's Hot Wheels cars to the silver screen.