New York City banning cars from Central Park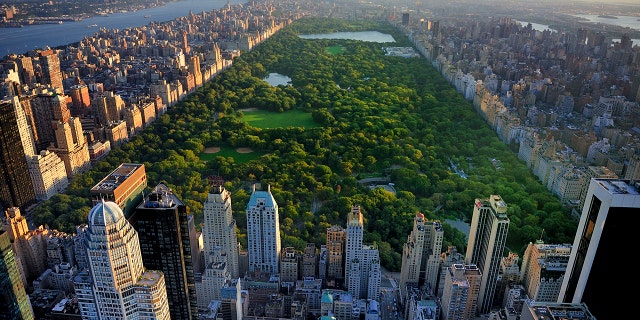 NEWYou can now listen to Fox News articles!
New York City is permanently banning cars from its iconic Central Park, Mayor Bill de Blasio announced Friday.
The restriction goes into effect at the end of the school year on Jun 27, and applies to all of the inner loop drives, which currently allow vehicles during certain times on weekdays.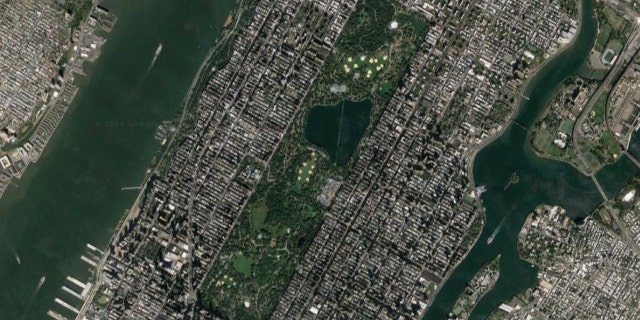 The four streets that cut through the park from the east to west side of Manhattan, and are crossed by foot bridges, will remain open.
The city had already closed all of the park's drives north of 72nd street to vehicular traffic in 2015, and enacted a full ban in Brookyn's Prospect Park earlier this year.
De Blasio has also been advocating a congestion pricing plan that would charge drivers entering the areas of Manhattan south of Central Park from other parts of the city, in an effort to reduce traffic.