New Transformers Bumblebee Camaro revealed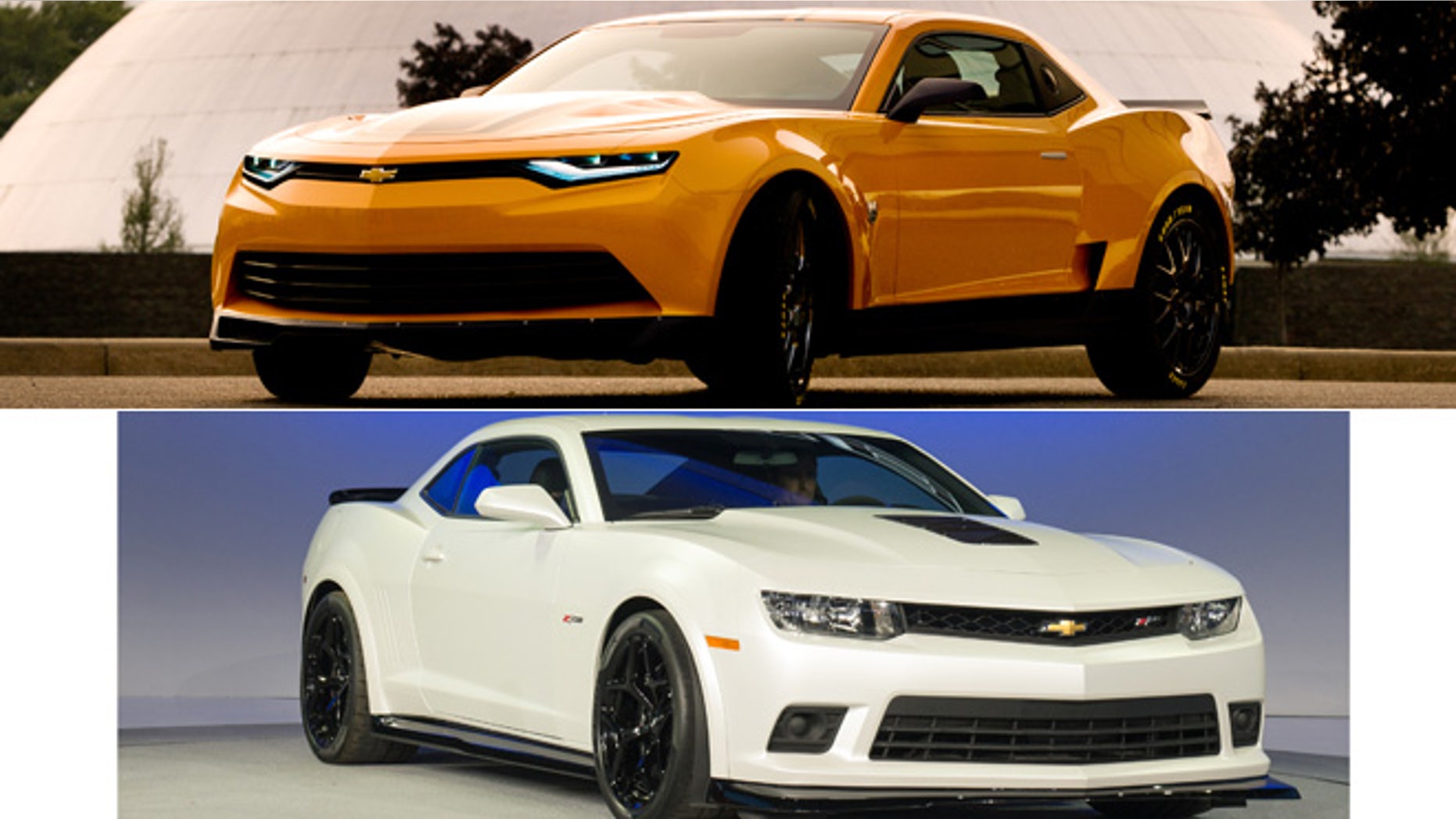 The Chevrolet Camaro is getting a new look for 2014, and so is Bumblebee.
Michael Bay, boss of the "Transformers" movie franchise, has unveiled the star car of the fourth installment of the series, which comes out next year.
But could it also be a glimpse at the future of the real Camaro?
When the first "Transformers" film debuted in 2007, Bumblebee was based on a Camaro concept that became the 2010 production car. In the 2009 sequel, "Transformers: Revenge of the Fallen," he got a redesign that foretold the style of the 2012 Camaro ZL1.
Bumblebee's latest face is flusher and features much narrower LED headlight clusters than the car headed to showrooms next year, shown above in white Z/28 form.
So, are we looking at the next variant of the Camaro, perhaps an updated ZL1 or the return of the IROC-Z?
Probably not.
At the New York Auto Show earlier this year, General Motors President Mark Reuss said the Z/28 would be the last version of the fifth generation Camaro introduced, before the all-new sixth generation car is introduced, likely as a 2016 model.
That being the case, is this a sneak peek of the next-gen car, instead?
We'll find out soon enough, probably around the same time "Transformers 5" hits theaters.