New supercars fill the field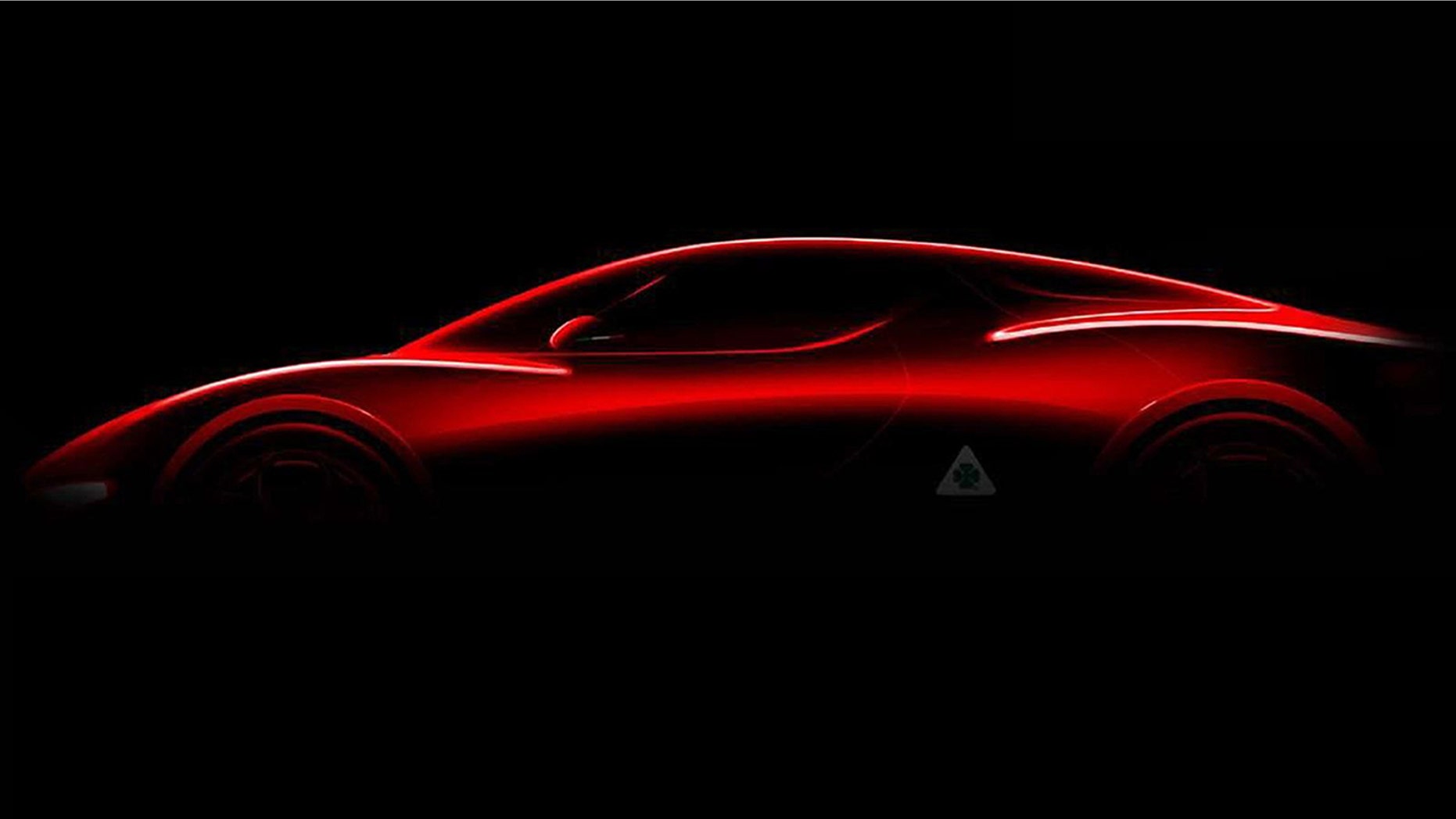 The supercar field is crowded and getting more so with automakers having little trouble finding buyers at the very top of the market. Limited editions of high-performance offerings are often sold out within hours. And companies such as McLaren and Bentley are finding unconventional settings beyond car shows to display or introduce their wares.
Alfa Romeo is bringing back its 8C sports coupe as a hybrid supercar with 700 to 800 horsepower and a zero to 62 mph time of less than three seconds. The car, with a target date of 2021 or 2022, will have a very rigid carbon-fiber chassis, and its 2.9-liter twin-turbo V-6 engine—sourced from the Quadrifoglio version of the Giulia—will be mid-mounted. A 201-horsepower electric motor (or possibly two motors with that combined output) shared with Maserati will drive the front axle.
There's no official price yet, but it will be not only expensive (likely in the $300,000 range) but also exclusive—only 1,000 8Cs will be built. That same number marked the total production of the eight-cylinder 8C Competizione (including the 8C Spyder convertible), which was offered from 2007 to 2010. The 8C name is storied in Alfa competition and dates to 1931.
Meanwhile, on Sept. 17, Ferrari will unveil a new supercar called the Icona at its headquarters in Maranello, Italy. Very little is definite about the new car, but the date coincides with Ferrari Capital Markets Day, at which Louis Camilleri—who succeeded Sergio Marchionne as CEO—will outline the company's strategy through 2023.
Ferrari released an image of the car, with the file name F176, and that is possibly the internal code for the new model. The British publication Autocar refers to "rumors" that Ferrari is preparing a limited-edition car with the 812 Superfast as the starting point.