Motorcycle racer Dan Kneen killed in world's deadliest race
NEWYou can now listen to Fox News articles!
The world's deadliest race has claimed another life.
Motorcycle racer Dan Kneen was killed on Wednesday during qualifying for the Isle of Man TT, an event consisting of several races held on public roads on the independent British island in the Irish Sea.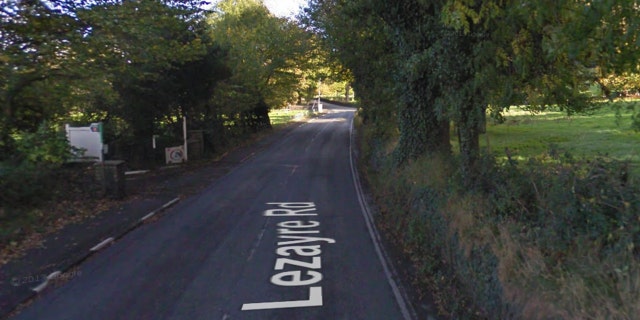 The BMW rider died at the scene after crashing in the Churchtown section of the 37.7-mile course.
Kneen was the 147th competitor to lose his life in the 111-year history of the event, and the 256th rider to die on the course, which is set up for two events each year.
Three entrants died during the 2017 edition of the TT.
The Isle of Man is a self-governing crown dependency of the U.K. Considered a tax haven, it is famous for having no speed limits on many of its winding roads.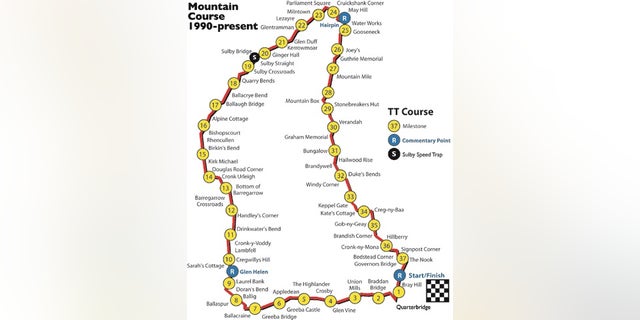 The 30-year-old Kneen lived on the island and finished third in the Superstock TT class last year. He was competing in the Superbike class this time around.
A second rider, Steve Mercer, was critically injured on Wednesday after colliding with a course vehicle.
The event is scheduled to run through June 8.
FOLLOW FOX NEWS AUTOS ON FACEBOOK FOR MORE