Most-patriotic car-buying states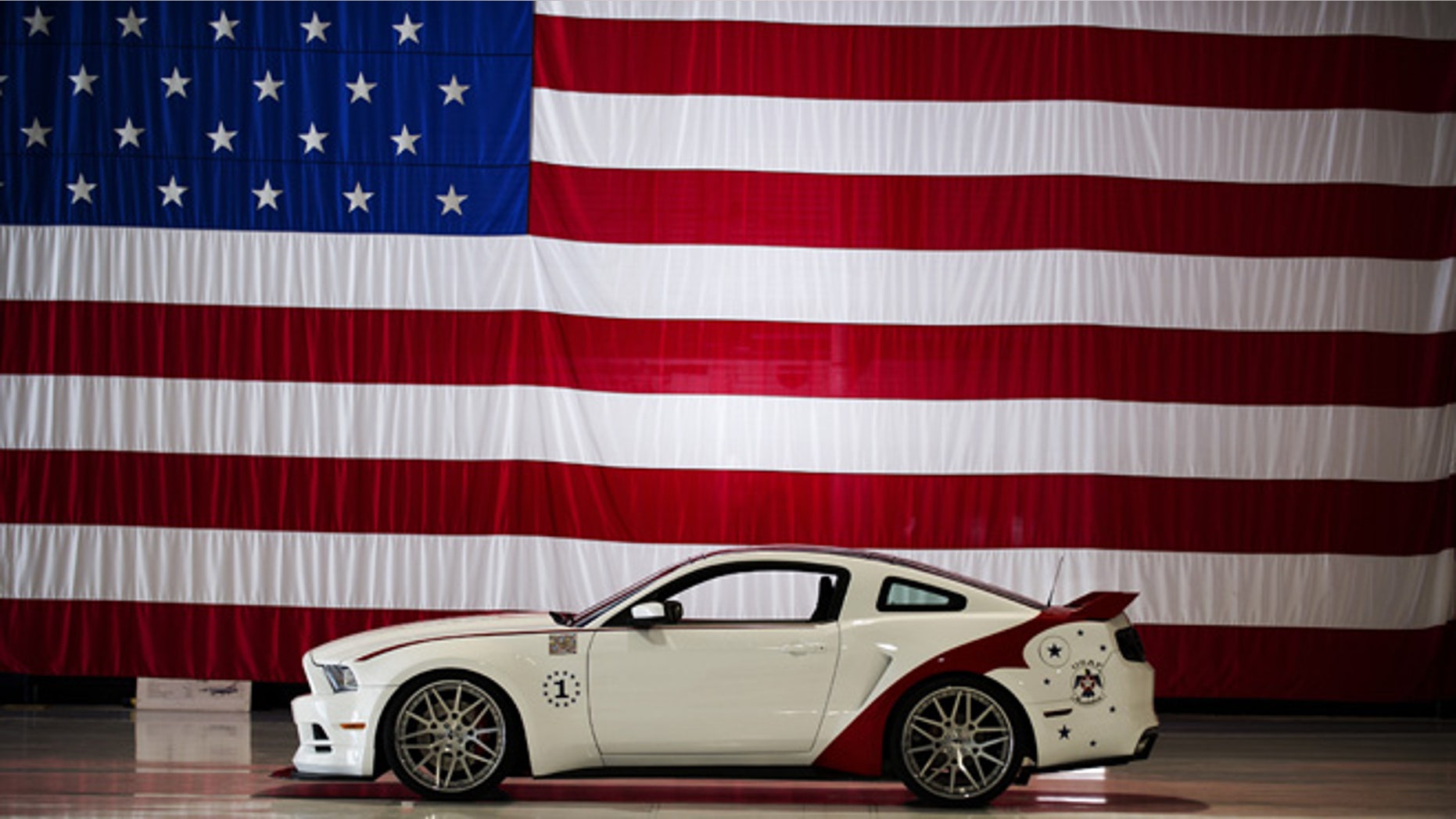 When it comes to cars, buying American means a lot of different things these days.
Plenty of Asian and European brands build cars here in the USA, while Ford, GM and Chrysler all import some models from as far away as Australia, South Korea and Turkey.
Nevertheless, TrueCar.com has compiled a list of the most patriotic car buying states, based simply on the brands purchased in recent transactions.
Perhaps it's no surprise that Michigan tops the list with 79.2 percent of sales going to U.S. makes, followed by the pickup truck strongholds of North Dakota and South Dakota, Iowa and Wyoming, despite the lack of local manufacturing bases in any of those states.
On the other end of the spectrum, foreign automakers had the highest penetration in Hawaii, with just 19.4 percent of sales going to the home team. Washington, DC, California and Connecticut rounded out the bottom five.