Minnesota speeders' bizarre excuses include a 99 mph Taco Bell run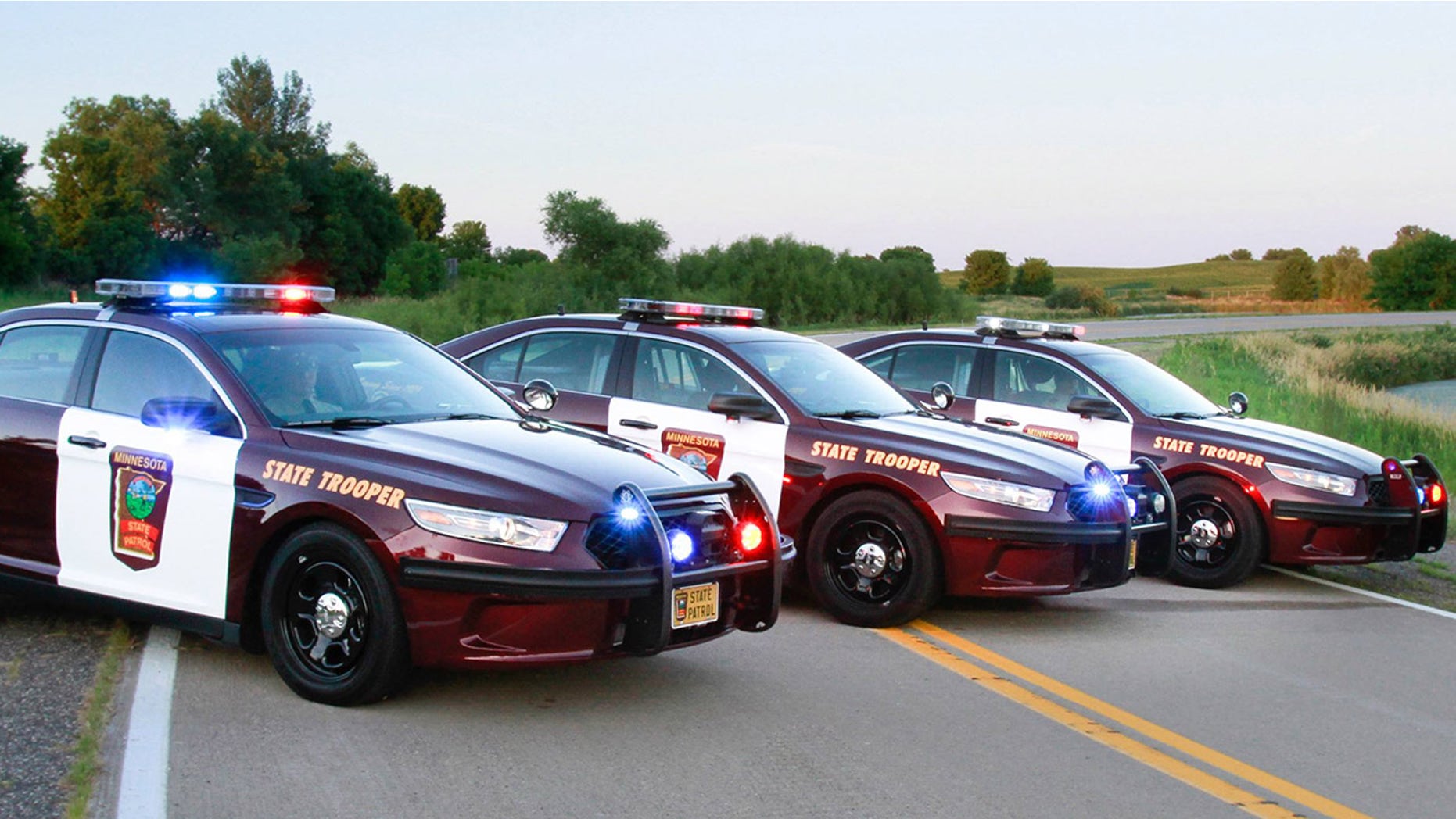 Minnesota police handed out 16,580 expensive speeding tickets during a two-week crackdown in July, and some of the drivers had priceless excuses.
Fox 9 reports that one of the drivers caught at 99 mph was making a frantic run for the border.  Not the Canadian border, but a Taco Bell before closing time.
Another culinary-minded culprit clocked going a more modest 45 mph in a 35 mph zone had just borrowed a cake pan and was "excited to get home and start cooking."
One recidivist got caught twice by two different troopers at the same exact speed, 79 mph, just a half-hour apart, while a driver cruising along at 75 mph said he was just being cool. Literally.
"Trying to get air in the truck since the AC is broken," he told police.
Fortunately for other road users, none of the reported speeders approached what may be the highest recorded speed on Minnesota's roads when Hermantown Police Department Deputy Chief Shawn Padden spotted a Camaro doing 171 mph on highway 61 in 2016.
"You get used to seeing people going 65 or 70 and what that looks like. But I've never seen anything like this. It's like a rocket on wheels at that point," Padden said at the time.