Man dies recovering car stuck on beach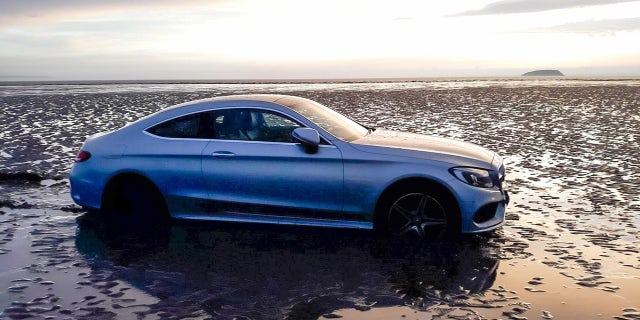 NEWYou can now listen to Fox News articles!
A man working to recover a car from on a beach in Britain on Sunday died from a heart attack during the attempt.
The tragedy unfolded on Brean Beach in Burham-on-Sea, where a tourist couple had driven a rented Mercedes-Benz too far onto the wet sand and got stuck.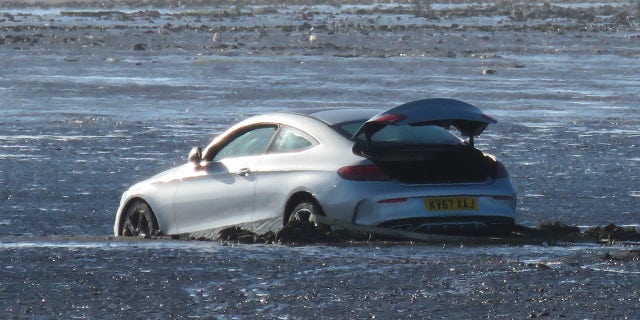 The incident happened on Saturday, but a storm prevented crews from removing it before the tide came in and it was left there overnight, SWNS reports.
An auto recovery team assisted by the coast guard returned on Sunday to give it another try.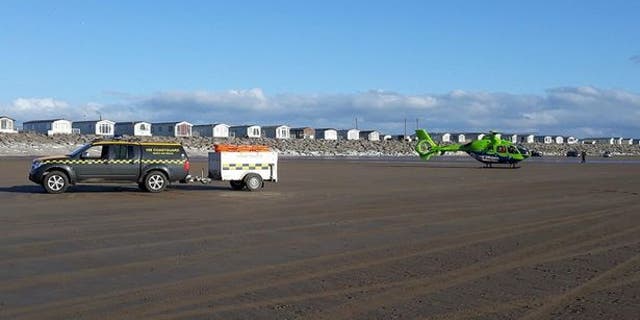 During the effort, a member of the recovery team collapsed with what appeared to be a heart attack at around 3 pm.
First responders and an off-duty nurse quickly came to his assistance, at one point grabbing a defibrillator from a nearby café.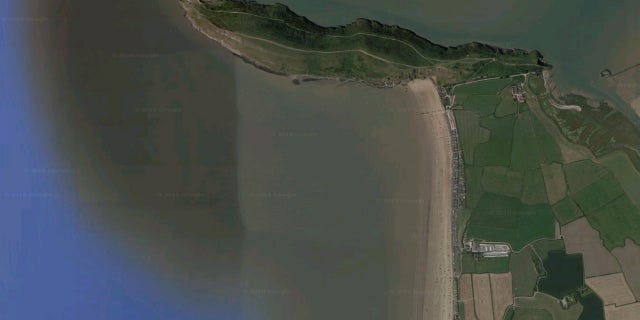 Oxygen was administered, and an air ambulance called in, but efforts to revive the man were unsuccessful.
"A harsh lesson to learn for this couple who were very apologetic for becoming stuck and felt bad for having to call us out," the coast guard wrote on Facebook.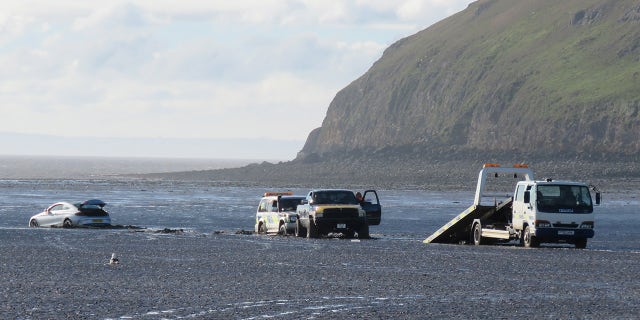 "We are here to help those in need along the coast, we don't judge people for their mistakes.
A coast guard spokesman told Fox News on Monday the man's identity has not yet been released, but that he was from the town of Bridgewater, about 10 miles away from the scene.
Parking and driving on the beach are permitted, but the coast guard advises motorists to stay on the hardest surface closest to dry land.