Lincoln Dealers Flunk Customer Service Study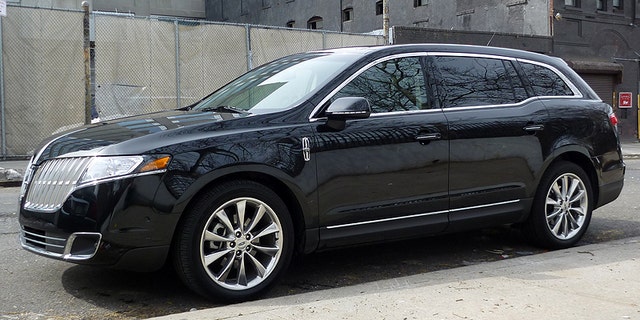 Mercedes-Benz dealerships were tops for the third straight year in an independent study issued on Monday of U.S. auto dealers that uses secret shoppers to determine how customers are treated.
Mercedes-Benz was followed by Jaguar and Lexus, which tied for second.
Toyota's U.S. dealerships and Chrysler's Ram pickup truck dealers were best among mass-market brands in the Pied Piper study.
Chrysler is managed by Italy's Fiat S.p.A.
Mercedes-Benz is in a tight race with BMW to overtake Lexus this year as the top-selling luxury brand in the U.S. market. Lexus lost sales because of the March earthquake and tsunami in Japan that curbed production.
While there are variations, the brands that scored the poorest were those that had fewest sales per dealership, where good sales people are difficult to retain, said Fran O'Hagen, CEO of Pied Piper, based in Monterey, Calif.
Low-volume brands from Mitsubishi Motors Corp. and Suzuki Motor Corp. finished at the bottom of the survey.
Reduced staff at dealerships has cut into customer satisfaction particularly as car sales rebound and many dealers find they have cut staff too much, O'Hagen said.
O'Hagen and Pied Piper sent 3,524 "mystery shoppers" to U.S. dealerships, marking how sales people perform in explaining the features of a car to finalizing a sale.
The keys to success are not a secret, said O'Hagen.
Focusing on the customer and tailoring answers to that consumer's needs is important, and that requires taking time to get to know the customer with a few basic questions about driving preferences and habits, said O'Hagen.
A successful salesperson, and one who scores well with the secret shoppers, stops thinking like a salesman and instead thinks like an owner of a dealership, said O'Hagen.
"If you are not careful as a salesperson, even if you are trying to do the right thing, subconsciously you size somebody up," Hagen said. "You try to figure out whether this person will buy.
"An owner doesn't do that. An owner thinks, 'This person is local. They will buy eventually, or tell someone how they were treated here.' It's a different mentality."
Ford Motor Co's Lincoln brand scored the worst among luxury brands in the U.S. market, falling to below the industry average score, O'Hagen said.
Ford also fell to below the industry average, Pied Piper results showed.