License to build? Lego introduces 'Goldfinger' James Bond 007 Aston Martin DB5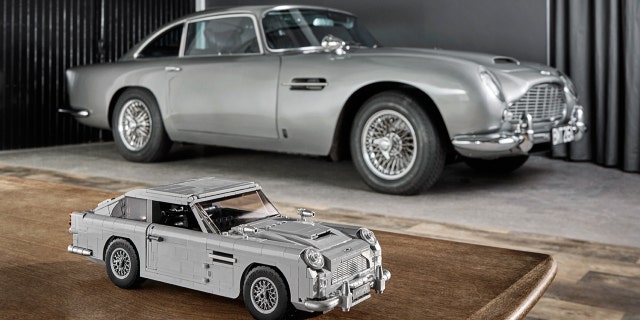 NEWYou can now listen to Fox News articles!
Considering a real one was last sold for over $4 million, paying $150 for a Lego version of James Bond's Aston Martin DB5 from the movie "Goldfinger" doesn't sound like such a bad deal.
The 1295 piece set is the latest automotive addition to the Lego Creator collection, and has all of the famous features from the movie car.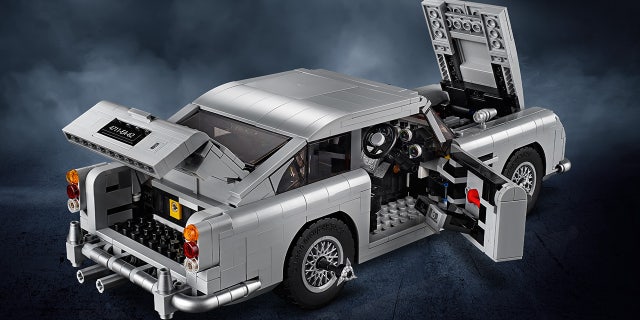 These include rotating license plates, machine guns behind the fog lights and in the front fenders, a bulletproof shield that pops up behind the rear window and, of course, a working ejector seat.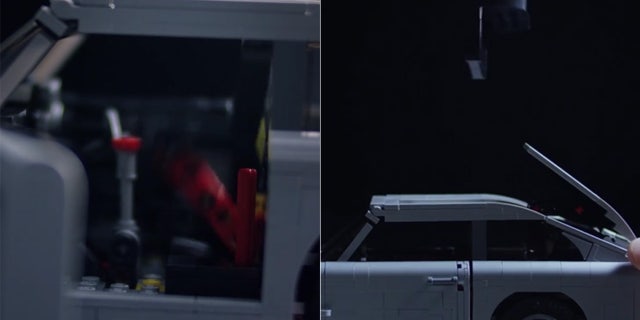 That last feature is operated by pulling on the rear bumper, which flips the seat through a roof panel that has to be removed separately, taking away some of the element of surprise.
-----
Villain: "Hey, James, why are you only taking the roof off of my side of the car? It's kind of chilly."
007: "It's nothing. Don't lose your top about it."
Villain: (Rolls his eyes.) "You know what, I'll just get a ride with Oddjob. Thanks."
-----
Built from the company's iconic bricks, the car isn't quite as sleek as the original, but is instantly recognizeable and detailed. It even has a recreation of the DB5's straight-6 engine under the hood.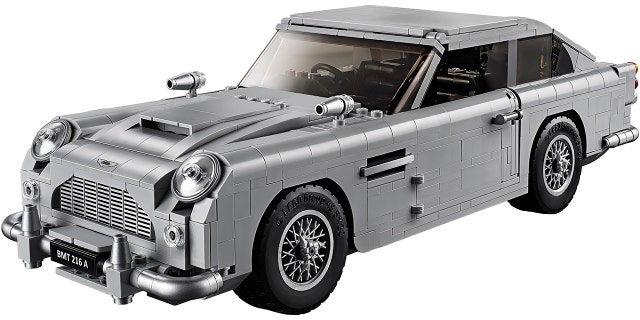 Better still, you can buy it now, which isn't the case with the two cars used during the making of the film. One last traded hands in 2010, and is probably worth twice what its owner paid for it then, while the other was stolen from an airplane hangar in Boca Raton, Fla., in 1997 and remains missing.
However, a stolen art recovery outfit claims to have gotten a tip recently about its whereabouts, and says it is investigating the lead somewhere in the Middle East.