Legalized marijuana linked to spike in car accidents, study finds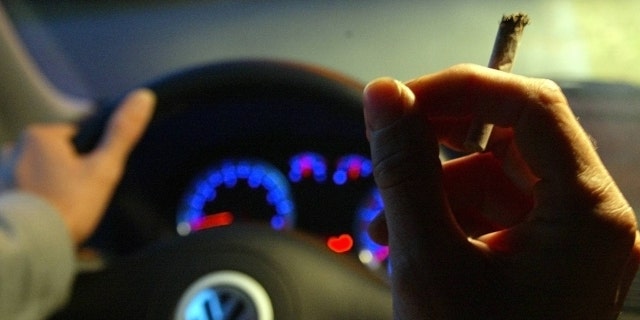 Legalized marijuana has been linked to an increase in car accidents, according to a new report from the Insurance Institute for Highway Safety-Highway Loss Data Institute.
The non-profit insurance industry-funded organization compared police crash reports and collision claims from Colorado, Nevada, Oregon and Washington to neighboring states where recreational use of the substance is still banned.
Controlling for factors that include population density and weather, the studies found an average increase of 5.2 percent based on law enforcement data and 6 percent for insurance claims.
The insurance claim increase was twice as high as that found in a similar study that looked at Colorado, Oregon and Washington last year.
The studies used raw accident data that did not specify that marijuana involvement, due to inconsistent reporting on this factor.
"The new IIHS-HLDI research on marijuana and crashes indicates that legalizing marijuana for all uses is having a negative impact on the safety of our roads," IIHS President David Harkey said in a press release.
"States exploring legalizing marijuana should consider this effect on highway safety," he added.