Lamborghini replica turning heads in Kosovo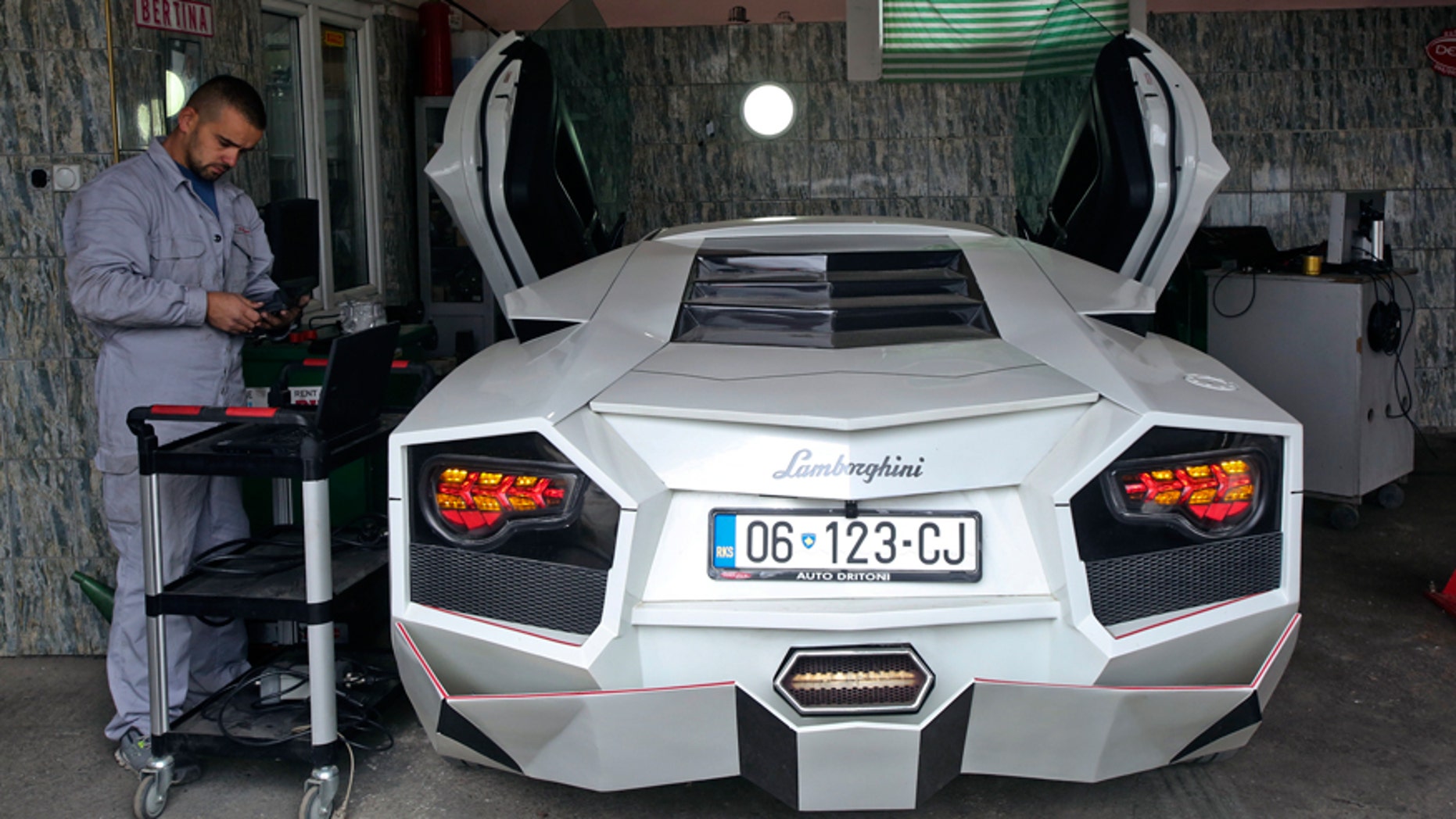 And you thought all Lamborghinis were made in Italy.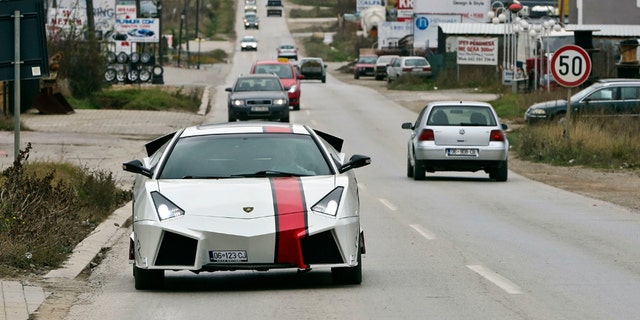 A car lover in the Kosovo town of Gjilan has built a replica of a rare Lamborghini Reventon supercar on the chassis of a used Mitsubishi.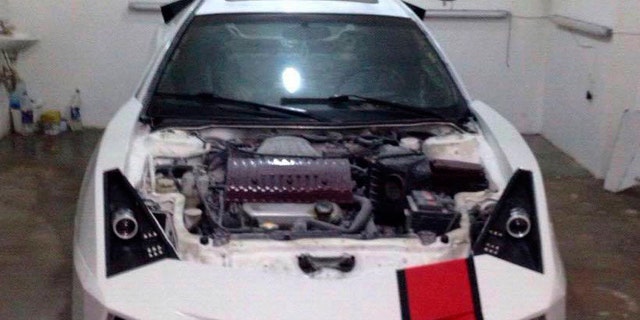 Driton Selmani tells the Associated Press that he always wanted a hot car like the Lambo, but like many enthusiasts he couldn't afford one. So he put his metalworking skills to use turning a Mitsubishi Eclipse into a facsimile of the Italian exotic.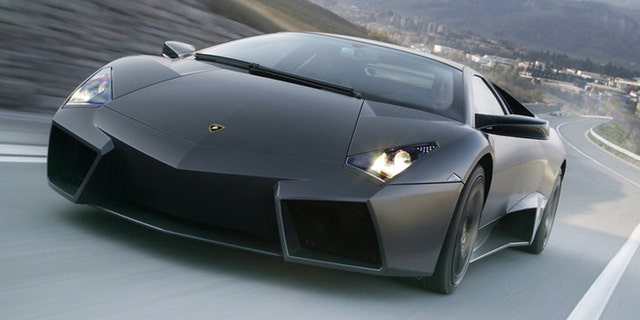 Without access to the Reventon's 650 horsepower mid-mounted 6.5-liter V12, Selmani's creation gets by with a 3.0-liter V6 from a Mitsubishi Galant under its front hood, so the Lamborghini's 221 mph top speed is probably not in reach. The result also doesn't have quite the sleek proportions of the original, but it does have its signature scissor doors and is a head turner that has garnered local media coverage and is well liked among Selmani's family and friends, he says. A racing stripe inspired by the Albanian flag is a tribute to his ethnic heritage.
Broadcaster Klan Kosova says Selmani spent around $35,000 on the car, while authentic Reventons are currently worth up to $1.5 million.
----------
Return of the Shelby Daytona: