LA Auto Show: the 2019 Lexus RX L is ready for more....passengers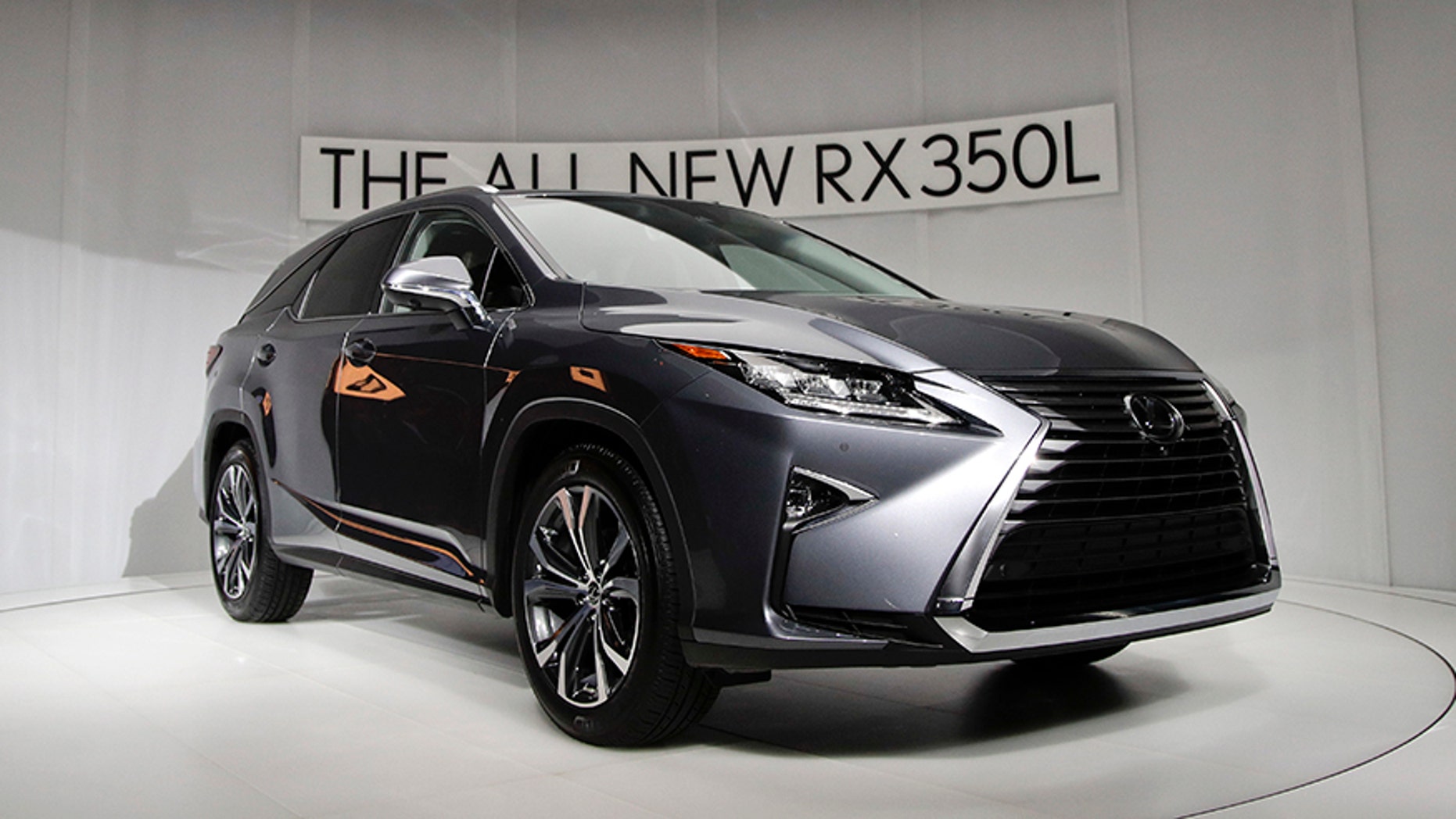 It's not much of a stretch to say that Lexus has been in need of a three-row crossover in its lineup, and it finally got one…by stretching one of its crossovers.
The RX L unveiled at the Los Angeles Auto Show on Wednesday is based on the best-selling RX, which has been reengineered with a 4.3-inch longer body and more upright tailgate to make room for a pair of seats in the wayback.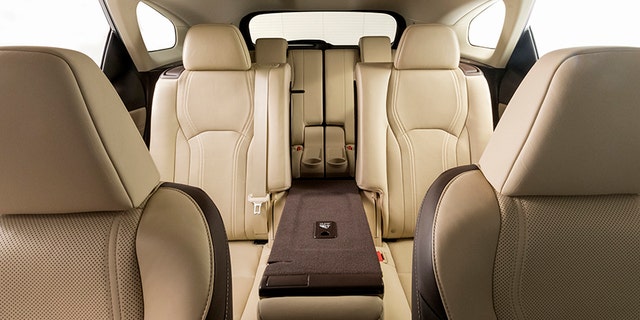 Offered as both a V6-powered RX 350L and hybrid RX 450L, it comes standard as a seven-passenger vehicle, while second row captain's chairs that turn it into a six-seater are optional and make it easier to access the third row. Lexus also mounted the second row higher than the third to create more foot room for the folks in the cheap seats.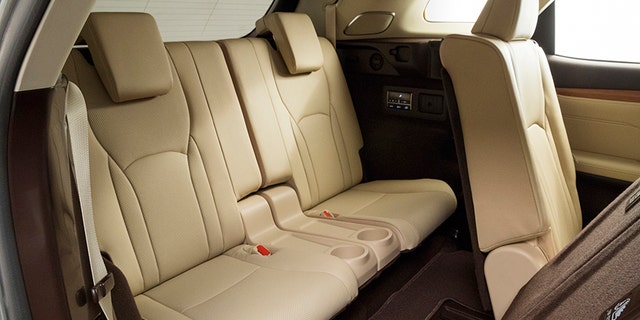 The RX L is otherwise identical to the RX, with pretty much all of the same features and options available, but with a starting price that's about four grand higher at $48,455.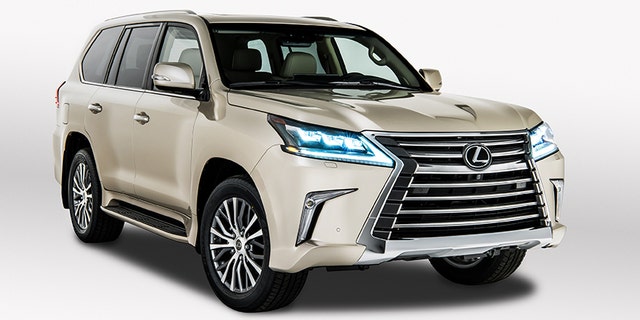 It may not be a coincidence that Lexus introduced the RX L alongside a new two-row version of its LX 570 full-size SUV, which trades its third row for more cargo space and is aimed at luxury adventurers wo don't mind getting their $86,186 truck dirty, or at least a little cluttered inside.