Killer bee attack sends A.J. Foyt to the hospital
American auto racing legend A.J. Foyt was hospitalized this week after he was attacked by a swarm of Africanized killer bees on his Texas ranch.
The four-time Indianapolis 500 champion was working with a bulldozer when he disturbed the bees' hives and instigated the response.
It was the second time the 83-year-old Foyt caused the same type of incident, the first coming in 2005 when he was stung 200 times in his head. A fact his racing team made light of on its website, noting A.J. Foyt VS Killer Bees: Foyt 2 - Bees 0.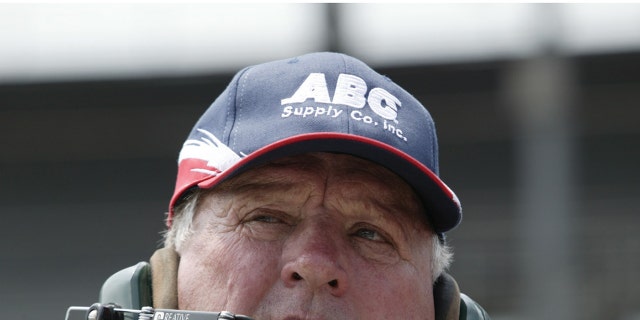 A.J. Foyt Racing said in a statement that Foyt was released from a Texas hospital once he was stabilized. The team said this second bee attack was more serious than the first because the first encounter made Foyt more sensitive to bee stings.
MORE RACING NEWS FROM FOX NEWS AUTOS
Foyt will miss this weekend's Twelve Hours of Sebring. He was scheduled to be inducted into Sebring's Hall of Fame on Friday night and was the scheduled grand marshal for Saturday's race.
Said Foyt: "I look like I had a fight with Mike Tyson and lost. Right now I'm on so much medication that I'm not feeling that great, so I'll take the doctors' advice to rest for the next couple days."
Foyt also pulled out of grand marshal duties for the 50th anniversary of the Rolex 24 in 2012 because he was battling a staph infection.
With AP