Kansas woman takes Mercedes for test drive and never returns, dealership says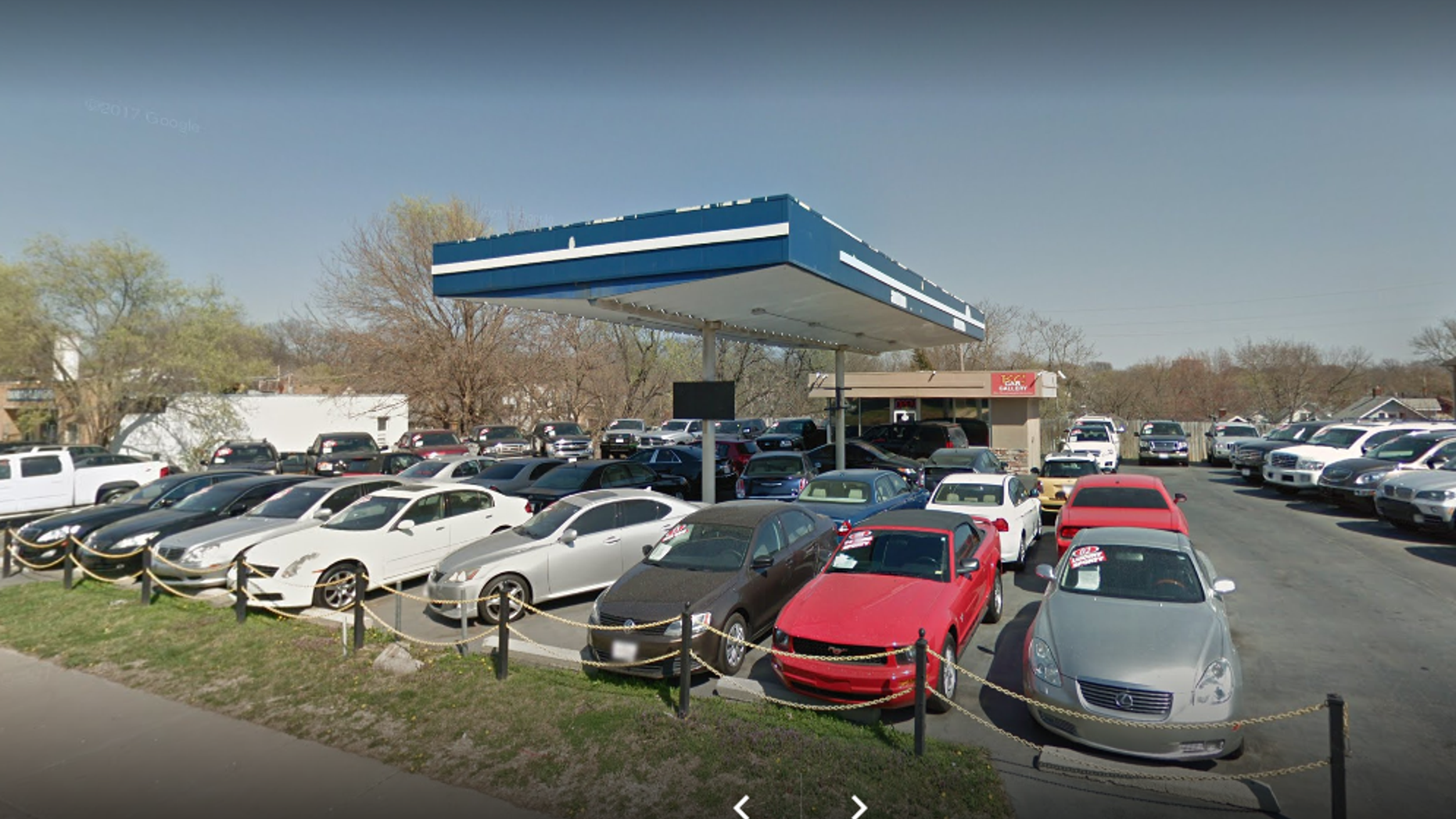 A Kansas woman who recently took a Mercedes for a test drive alone never returned the vehicle, an attendant at a used car dealership where the incident occured said.
The woman, who is currently unnamed, came to the KC Car Gallery in Kansas City on April 19. She provided a temporary driver's license, phone number, address and also signed a form that stated she would accept insurance responsibility should the car be damaged during her drive, FOX4 reported.
This was the second time the woman visited the dealer, according to the news station; she was previously informed she did not have the proper paperwork to test drive a car but later returned with the correct forms and identification.
The woman then set off in a 2007 Mercedes-Benz S550. After 20 minutes, however, the woman didn't return, sparking suspicion among employees.
The dealer called local authorities, who later said the woman's driver's license number was falsified, as was her name.
"This has never happened before -- she went the extra mile to take the vehicle," Raymond Castaneda, an attendant at the dealership, told Fox News on Wednesday. "She provided a drivers license with a picture, everything seemed legit."
The dealership was unable to track the vehicle because its navigation was not enabled at the time it was stolen, FOX4 reported.
But on May 1, the dealership received a tip of the car's location. When authorities arrived at the provided address, the car was found in perfect condition, Castaneda said. The woman who allegedly took the car was nowhere to be found.
Castaneda said no charges have been filed against the woman yet -- namely because her her identity is currently unclear, though she can be seen in the dealer's surveillance footage.
But KC Car Gallery may have a hard time pressing charges, he added, because "we were the ones who gave her the keys" and approved the documentation she provided.
"I believe she figured out kind of how we operate our test drives and realized she didn't need as much documentation," Castaneda said.
In the future, however, KC Car Gallery attendants will most likely accompany all prospective customers during test rides, Castaneda said, adding that the dealership is looking into ways to better verify insurance and driver's licenses.
"Sometimes it takes things like this to reanalyze how to make sure stuff like this doesn't happen," Castaneda told FOX4.