Joey Logano on Charlotte rioting: 'It makes you sick to your gut'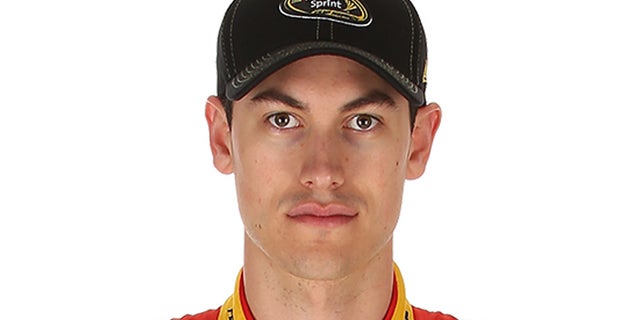 NEWYou can now listen to Fox News articles!
It's been an emotional week in Charlotte, the city closest to home for most NASCAR teams and many of its top drivers.
Wednesday night, rioters broke out two windows in the NASCAR Hall of Fame in uptown Charlotte They also smashed windows at the NASCAR Tower office complex, as well as at a Buffalo Wild Wings restaurant adjacent to the Hall of Fame.
The looting and vandalism began after a what started out as a peaceful protest over the police shooting of Keith Lamont Scott, 43, at an apartment complex near the University of North Carolina at Charlotte on Tuesday.

Friday morning at New Hampshire Motor Speedway, Team Penske driver Joey Logano was asked about the incident.
"I'm not 100 percent sure what we can do," said Logano. "Obviously, we're trying to do things here today, but, yeah, there's an emotional reaction. A lot of times when you see things like this happen it's in a different city and you don't recognize where it's at, but when you see the NASCAR building getting vandalized and you see areas of the city that you know very well with just crazy things happening it makes you sick to your gut."
Like a lot of people, Logano said he struggled with an appropriate response.
"You don't know what to do and you kind of feel helpless," he said. "All we can do really is just say some prayers and hope that eventually everything calms down and everyone is able to come to some kind of peace at the end of this thing, and we can move on and move forward and make our world better. Right now, it's a scary situation.
"To me, I don't really know how to explain how I feel about it, but I know one thing is when I see buildings getting vandalized and things like that happening it's unacceptable in my opinion and we need to figure out how to control that and do it in a peaceful way, and I think we'd all come to a better understanding, for sure, of the situation," said Logano.
More NASCAR news from Foxsports.com