Jeep recalling 210K Liberty SUVs for corrosion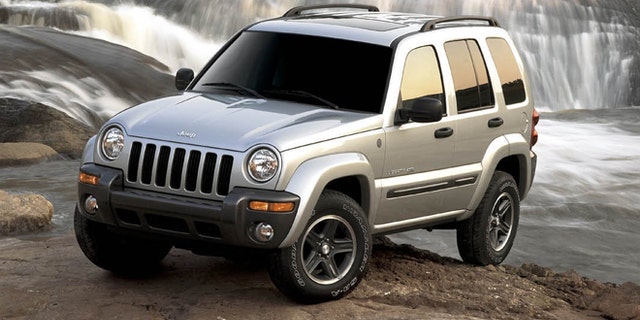 AUBURN HILLS, Mich. -- Chrysler Group is recalling nearly 210,000 Jeep Liberty SUVs across the US over rust concerns, the National Highway Traffic Safety Administration (NHTSA) said Wednesday.
The Michigan-based Fiat unit is recalling 209,724 Liberty SUVs in model years 2004-2005, saying that road salt applied in some states may cause excessive corrosion and possible fracturing in the rear lower control arms of the vehicles.
The NHTSA said such a fracture may result in loss of vehicle control and could potentially lead to a crash.
Chrysler said it was unaware of any crashes or injuries attributed to the rust in the vehicles.