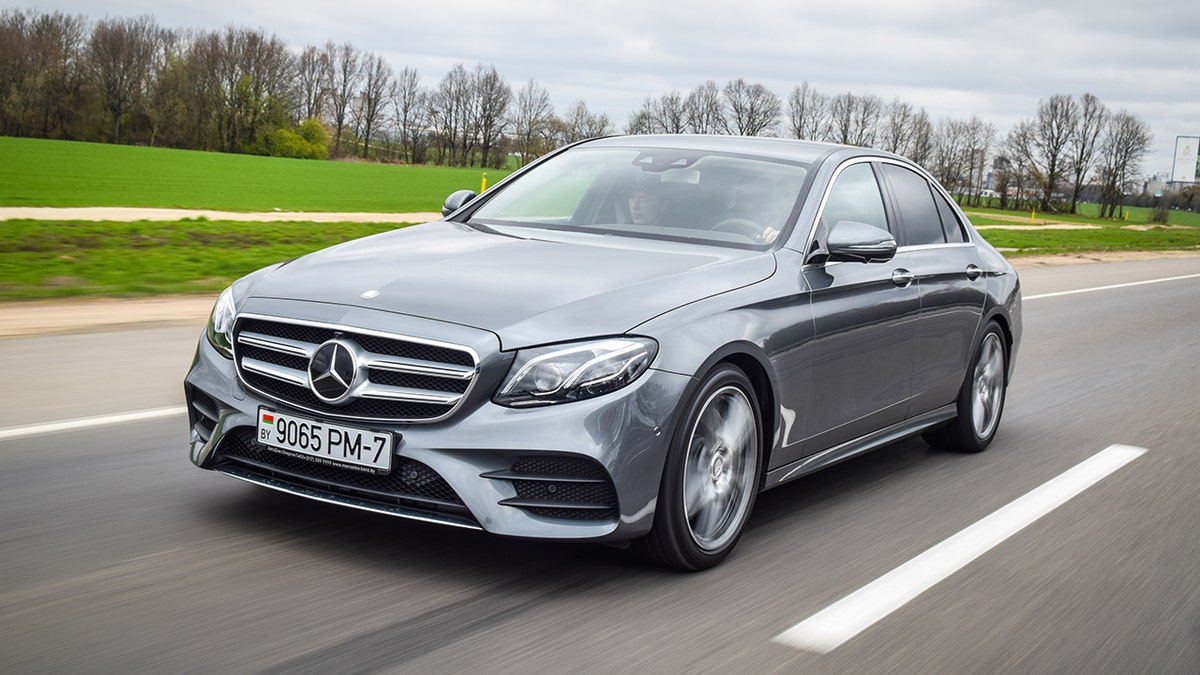 The Mercedes-Benz E-class aced the latest round of crash tests conducted by the Insurance Institute for Highway Safety (IIHS). Among six midsize and large sedans tested, the 2017 E300 earned the top "good" rating in all five crash tests, plus the best ratings in tests that evaluate crash avoidance systems, headlights, and installing child seats.
Lincoln scored top marks on every test with the 2017 Continental, an all-new luxury sedan targeted at the E-class, except for a lower "acceptable" rating for the ease of installing child seats into the rear LATCH anchors. The 2017 Toyota Avalon also posted the best scores, save for "acceptable" headlights that were deemed lesser than the Lincoln's and an "acceptable" child seat score.
The child seat test isn't factored into the overall Top Safety Pick+ rating, which the Continental, E-class, and Avalon share for 2017. To qualify, a car must score top marks in all other tests plus its headlights must score a "good" or "acceptable" rating. The headlight test is new for 2017 and evaluates brightness, aim, distance, and glare to oncoming drivers. Cars with poorer headlights can still be rated as the lesser Top Safety Pick, while cars without any auto-braking capability are ineligible for all awards.
While Tesla has trumpeted how its Model S achieves the best-ever ratings by the National Highway Traffic Safety Administration (NHTSA), this car failed to receive any award by the IIHS as its small front-overlap crash rating was merely deemed "acceptable." That test simulates a collision with only a quarter of the car's front end and places intense stress on the frame and passenger cell surrounding the driver. The IIHS said the Tesla's seat belt let the dummy's torso move too close to the airbag and that it saw inconsistent results with how far the front wheel intruded into the passenger cell on two identical cars. While NHTSA is a federal agency, the IIHS is a nonprofit funded by insurance companies. The IIHS rates vehicles with tougher tests, such as the small-overlap front crash, that the government does not evaluate. NHTSA also doesn't test the performance of auto-braking systems or headlights.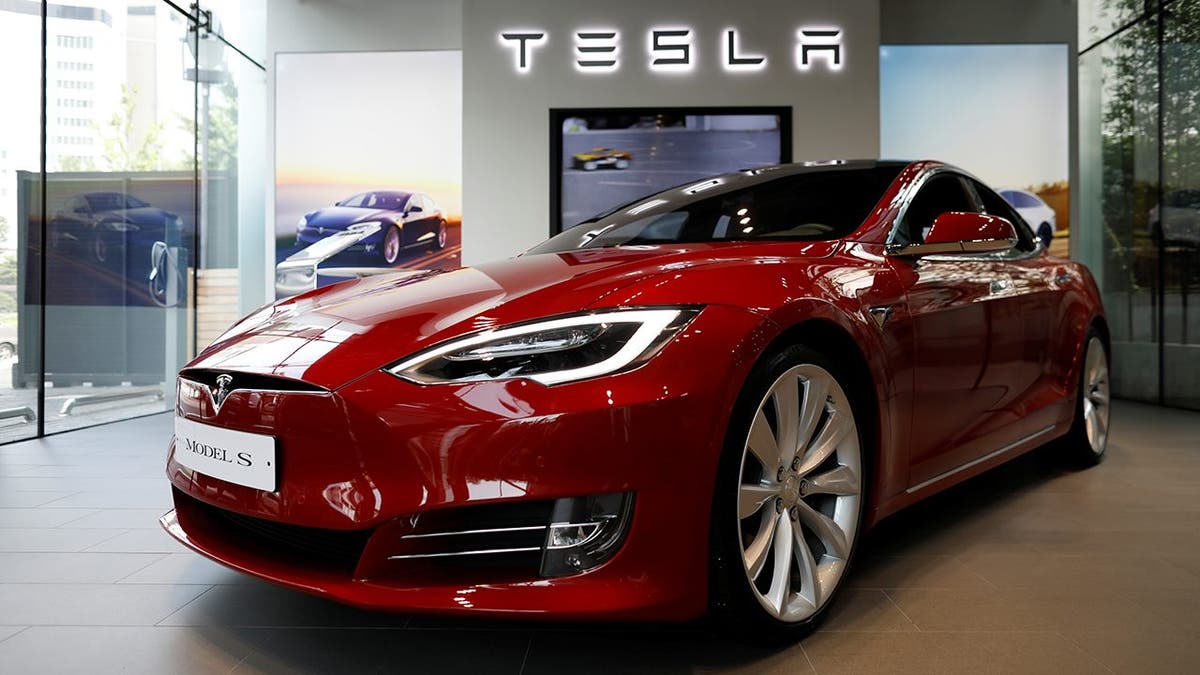 Two other 2017 sedans in the latest IIHS tests, the Ford Taurus and Chevrolet Impala, earned "acceptable" ratings in the small-overlap crash and therefore were excluded from the Top Safety Pick awards. "This group of large cars includes some with stellar ratings, but our small overlap front test remains a hurdle for some vehicles," says David Zuby, IIHS executive vice president. Full details of all the sedan tests—and those of most 2017 models on sale—are available at iihs.org.