Hyundai Santa Cruz pickup getting hauled into showrooms in 2018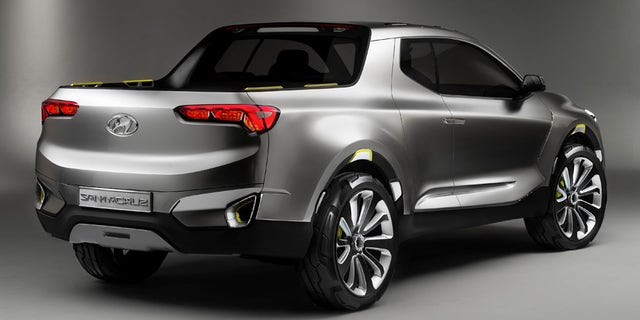 Hyundai is ready to go trucking.
The automaker's American division head, Dave Zuchowski, has confirmed to Motor Trend that the Santa Cruz pickup, first shown as a concept at the 2015 Detroit Auto Show, will go on sale in 2018.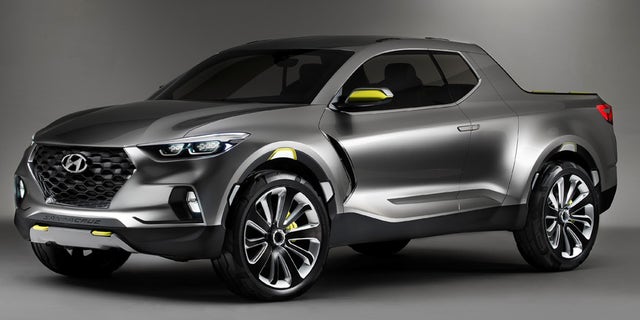 Zuchowski says the decision to put it into production has been made, but the official announcement is yet to come. He added that the final design of the car-based pickup will be locked in soon.
The Santa Cruz is a midsize pickup that aimed more at lifestyle than commercial buyers. It will likely share a chassis with the Santa Fe, or another of Hyundai's crossovers. The concept was powered by a 2.0-liter diesel engine, but the powertrain offerings for the United States have not been finalized.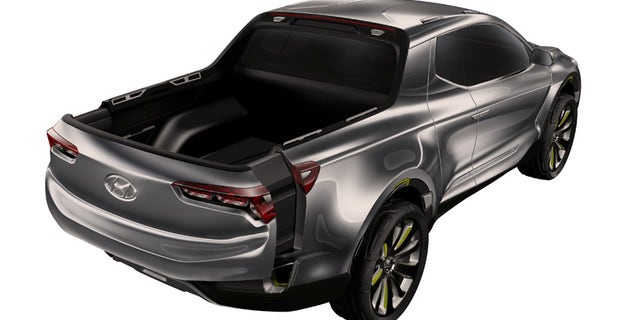 One feature on the concept that hasn't been confirmed for production is its unique bed, which can slide out like a drawer to extend to accommodate longer items when necessary.
Pricing has not been set, but the Santa Cruz is expected to start in the $25,000 range and compete with small pickups like the Toyota Tacoma and Chevy Colorado.
----------
Hyundai's "exciting" new crossover