Hybrid Cars Safer in Crashes, Insurer's Study Finds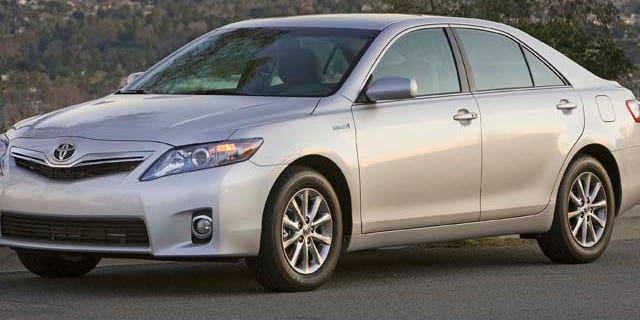 Hybrid vehicles are 25 percent safer for their occupants than conventional fuel models but are more hazardous for pedestrians, according to a study from an insurance institute released on Thursday.
Hybrids, which rely on electric and internal combustion motors, have a safety edge in collisions because their batteries make them 10 percent heavier on average than their standard counterparts, according to the report from the Highway Loss Data Institute (HLDI).
"This extra mass gives them an advantage in crashes that their conventional twins don't have," Matt Moore, an HLDI vice president and an author of the report, said in a statement on the study.
On average, the odds of being injured in a crash are 25 percent lower for people in hybrids than people riding in non-hybrid models.
In the study, HLDI estimated the odds that a crash would result in injuries if people were riding in a hybrid versus the conventional version of the same vehicle.
The analysis included more than 25 hybrid-conventional vehicle pairs, all of them 2003-2011 models, with at least one collision claim and at least one related injury claim filed from 2002 to 2010.
In a separate analysis, HLDI said hybrids may be as much as 20 percent more likely to be involved in pedestrian crashes with injuries than their standard twins.
The reason for the increased likelihood of crashes is that when hybrids are operating in electric-only mode pedestrians cannot hear them coming, Moore said.
Congress this year gave the Highway Traffic Safety Administration three years to come up with a requirement for equipping hybrids and electric models with sounds to alert unsuspecting pedestrians.
HLDI is an affiliate of the Insurance Institute for Highway Safety in Arlington, Virginia.