Hoard of Chevrolet Corvairs annoys Indiana town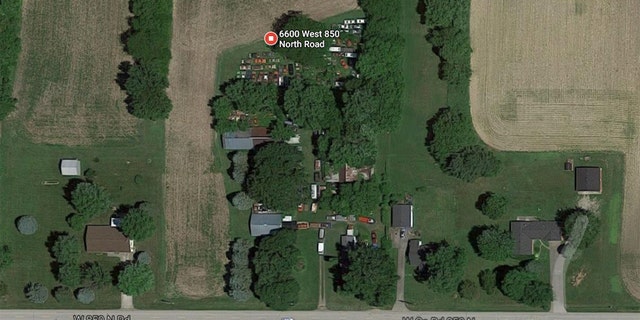 Ever since Ralph Nader wrote about it, the Chevrolet Corvair has been called "unsafe at any speed."
To some residents of a small Indiana town, that includes when it's standing still.
A group of neighbors in the rural community of Gaston have complained to the local zoning commission about a large hoard of dozens of Corvairs and other cars housed on a residential property, The Star Press reports.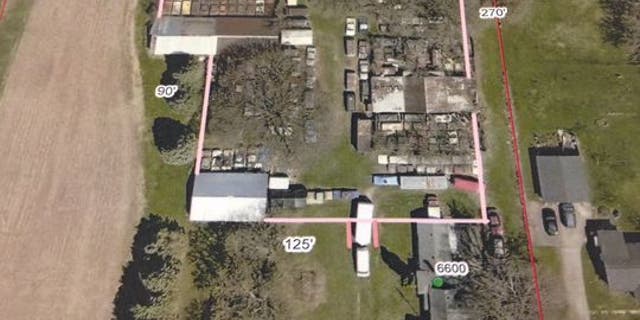 The group alleges that it's become illegal junk yard that's polluting the area and harboring rats and wild animals, and that the home on the property is uninhabited.
"It's a guy's hobby that's gotten way too big," said city-county planner Fred Daniel.
RARE 4X4 FORD MUSTANG SURFACES IN THE NETHERLANDS
Daniels also pointed out that, according to local laws governing salvage yards, the collection appears to be too close to neighboring roads and homes.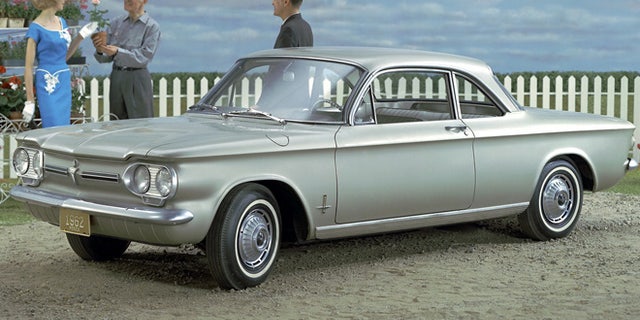 Michael McKeel and his wife Sheryl own the property at 6600 W. Delaware County Road 850-N. He told the a Star Press reporter that he in fact does live there, and collects the Corvairs as a hobby because it was his first car, then added "why is it a news story? I don't want to be in the news," before hanging up.
The complaint has forced McKeel to file an application for a special use permit, in which he claims he's been working on cars on the property for 40 years.
A hearing on the matter is scheduled for July 6.