Harley-Davidson recalling 250,000 motorcycles because their brakes might fail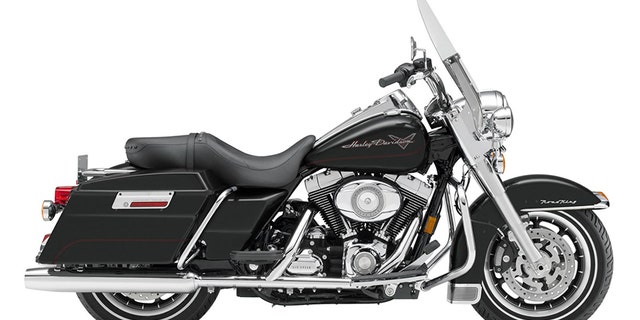 Harley-Davidson is recalling 250,000 motorcycles around the world to fix an issue that can cause their brakes to fail.
U.S. safety regulators pressured the company to take the action, which overs 30 different bikes from the 2008-2011 model years.
The recall notice says that "deposits may form on components within the brake system if the DOT 4 brake fluid is not replaced for a prolonged period of time beyond the 2-year maintenance schedule specified in the Owner's Manual."
The deposits can cause a valve in the antilock brake control unit to stick. The recall service involves a full flush of the brake fluid, but no parts need to be replaced.
The U.S. agency began investigating problems in July of 2016 after getting 43 complaints including three reports of crashes and two injuries.
Documents show Harley wanted to do a field service campaign instead of a recall, but the government refused.
The company says it cooperated with NHTSA and began a thorough evaluation of the issue. "Complex, ongoing discussions regarding what was ultimately identified as a maintenance issue continued with the agency through January 2018," Harley-Davidson said in a printed statement.
The recall covers nearly 175,000 motorcycles in the U.S.
Dealers will flush and replace brake fluid starting on Feb. 12.
The Associated Press contributed to this report