Harley-Davidson investing in electric motorcycle company Alta Motors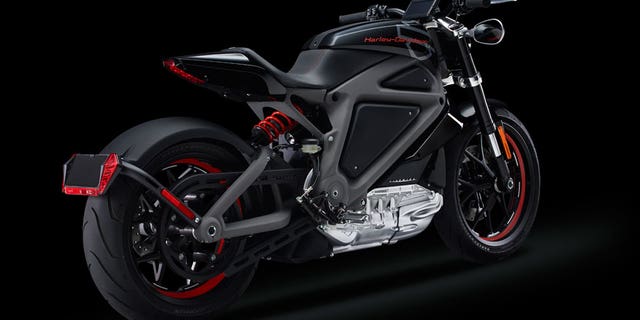 Harley-Davidson is going to California and teaming up with an electric motorcycle maker that it hopes will help drive its brand into the future.
The Milwaukee-based company announced on Thursday that it purchased an equity stake in Alta Motors, which counts Tesla co-founders Martin Eberhard and Marc Tarpenning among its investors.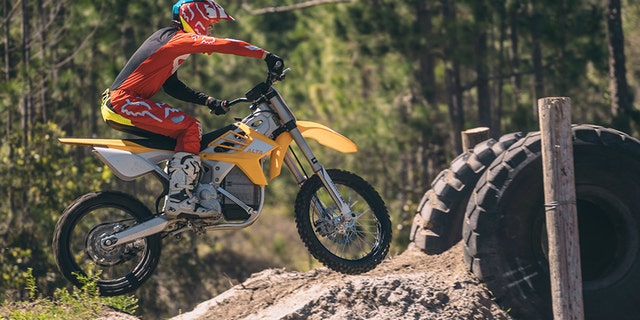 The small Brisbane-based company sells a lineup of small, mostly off-road style motorcycles that start at $10,495. Their standout feature is a compact battery pack that Alta claims is the most energy dense in the industry.
"Alta has demonstrated innovation and expertise in EV and their objectives align closely with ours. We each have strengths and capabilities that will be mutually beneficial as we work together to develop cutting-edge electric motorcycles," Harley-Davidson CEO Matt Levatich said in a statement announcing the investment, the amount of which was not disclosed.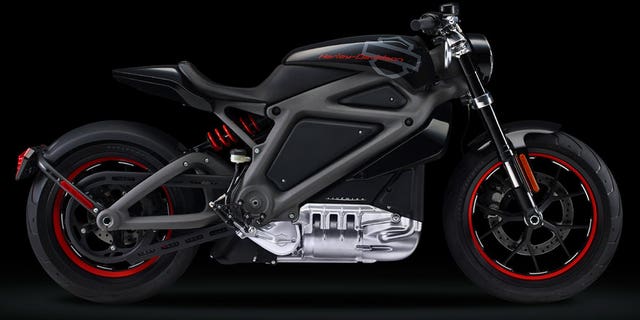 Harley-Davidson in February announced plans to introduce an electric bike by the end of 2019 that is inspired by the LiveWire concept it revealed in 2014.
That bike was built in partnership with the now-defunct Mission Motors, so it's no surprise that Harley sought a new partner to help bring the program to fruition.
With sales declining and efforts to reach younger riders with its traditional motorcycles not going as well as hoped, Harley-Davidson is racing against rival Indian Motorcycles to get an electric motorcycle into showrooms.
Indian's parent company Polaris purchased Brammo Motorcycles in 2012 and plans to have an Indian-branded bike on sale within the next four years.
ARE YOU FOLLOWING FOX NEWS AUTOS ON FACEBOOK YET?