Gov't: 10th death linked to exploding Takata air bags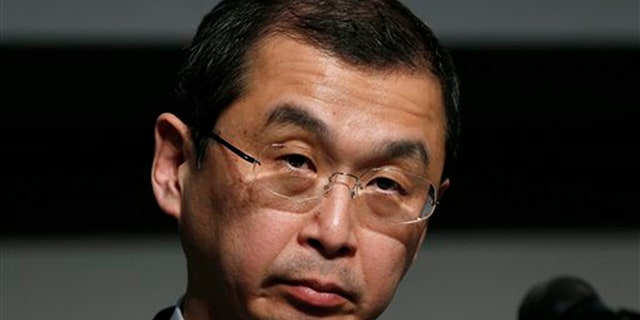 A Ford pickup driver killed last month in South Carolina is the 9th person to die in the U.S. and the 10th worldwide because of defective Takata air-bag inflators that explode, firing off shrapnel-like shards, government safety officials said Friday, as they announced a new expansion of the largest auto safety recall in history.
Based on the South Carolina accident and tests of a different kind of Takata inflator, an estimated 5 million additional vehicles with potentially defective air bags are being recalled, but that number could change because there may be some overlap with previous recalls, said Gordon Trowbridge, a National Highway Traffic Safety Administration spokesman.
The South Carolina crash occurred in late December when the driver of a 2006 Ford Ranger swerved to avoid an obstacle in the road, ran off the side and struck another obstacle, Trowbridge said.
The safety administration found out about the accident last week, from an attorney for the victim's family, he said. Confirmation that the death was due to an exploding air bag inflator was made Friday morning after an examination of the vehicle by NHTSA investigators, police and family representatives, he said.
A woman in Malaysia was also killed by a rupturing Takata air bag last year, the only known fatality outside the U.S. In the U.S., about 23 million Takata air bag inflators have previously been recalled on 19 million vehicles sold by a dozen manufacturers.
Officials say many of the air-bag deaths and injuries have involved low-speed crashes that otherwise likely would have been survivable.
Takata uses ammonium nitrate to create a small explosion that inflates the air bags in a crash. But the chemical can deteriorate under prolonged exposure to airborne moisture, causing it to burn too fast and blow apart a metal canister designed to contain the explosion.
The agency has fined Takata $70 million for delays in disclosing the safety defect and warned that the company could face an additional $130 million penalty if it doesn't fulfill the terms of the consent order.