GM reportedly declined to discuss fatal crashes despite knowing cause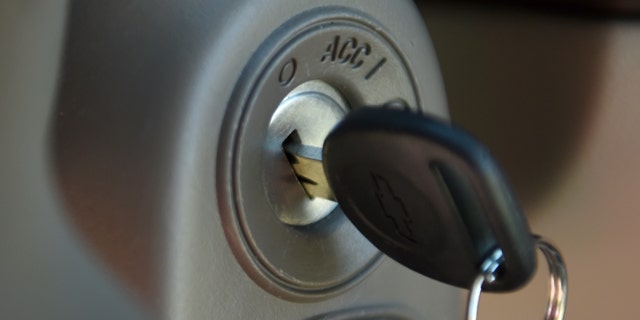 General Motors repeatedly declined to discuss deadly crashes involving its vehicles with federal investigators despite already knowing the likely cause, according to a published report.
The New York Times reported late Tuesday that GM told the investigators from the National Highway Traffic Safety Administration that it had not assessed the cause of at least three deadly accidents linked to sudden vehicle power loss brought about by a defective ignition switch.
In one of those cases, The Times reported, a GM engineer had concluded that issue was the most likely cause of the crash a month before the company told investigators they did not have "sufficient reliable information to accurately assess the cause".
In a fourth case, the company reportedly said attorney-client privilege prevented them from answering the question about the cause, despite the fact that it had not been sued in connection with the crash and an internal evaluation had been presented to the company just six days earlier. In at least two other cases, which have not been publicly linked to the ignition defect, the company simply did not respond to the optional question.
In all, at least 13 deaths over the past decade have been linked by GM to faulty ignition switches in Chevrolet Cobalts and Saturn Ions. The company has recalled nearly 29 million vehicles since the initial recall was announced February 7, and GM is currently facing a criminal probe by the Justice Department.
Experts tell The Times that GM's reticence to investigators could leave them open for criminal charges filed by the federal government.
Michael Millikin, the head of GM's legal department, is due to testify before a Senate Commerce, Science and Transportation subcommittee Thursday alongside, among others, company CEO Mary Barra. Bloomberg News reported that Millikin will admit that some of his staff "didn't do their jobs" in handling the recall.