GM Posts First Quarterly Profit Since 2007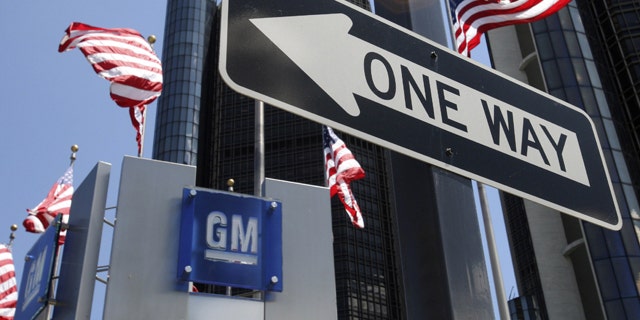 General Motors announced today that it made a profit of $865 million in the first quarter of 2010. It was the company's first profitable quarter since 2007 and a sharp turnaround from last year's $6 billion loss in the same period.
Vice Chairman and Chief Financial Officer Chris Liddell cited strong demand for his company's products in North America and growth in emerging markets (i.e. China) as major reasons for the strong performance. Extreme cost-cutting efforts implemented as the corporation faced bankruptcy, and was subsequently bailed out by the U.S. Government also contributed to an increase in positive cash flow.
In January, GM's CEO, Ed Whitacre, predicted that the automaker would turn a profit for calendar year 2010, a comment met with much skepticism at the time. GM's first quarter results are an indication that it is on the way toward achieving that goal.