GM offering discounted cars through Costco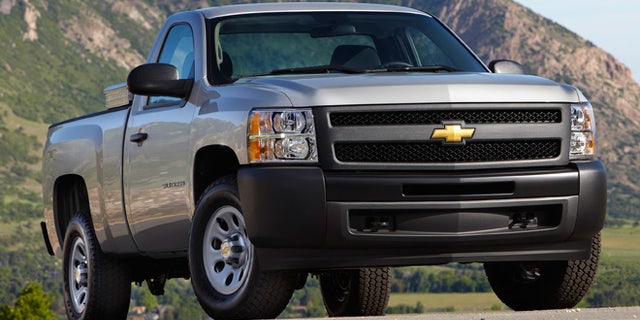 Membership apparently still has its privileges.
General Motors has teamed up with Costco to offer members of the warehouse club preferred pricing on a selection of GM products through January 2nd.
Eligible vehicles include the Buick Enclave, LaCrosse and Verano; GMC's Acadia, terrain and Sierra; and the Chevrolet Cruze, Camaro, Malibu, Equinox and the Silverado pickup, so you'll have plenty of room to carry home all of those bulk purchases of toilet paper and pretzels barrels.
After signing up online, customers are referred to local GM dealers to complete their purchase.
Along with the low, low price on the vehicles, customers will also get a $500 Costo Cash Card, but there's a catch: the offer is only good for customers who were members before Oct 1st, so no late comers allowed.
This is the second time GM and has run this type of promotion. In 2011 the automaker used it to sell more than 5,000 vehicles, according to The Automotive News. The preferred prices are similar to what GM employees pay.
Costco previously worked with Volvo and Subaru on similar programs.