GM claims most powerful pickup crown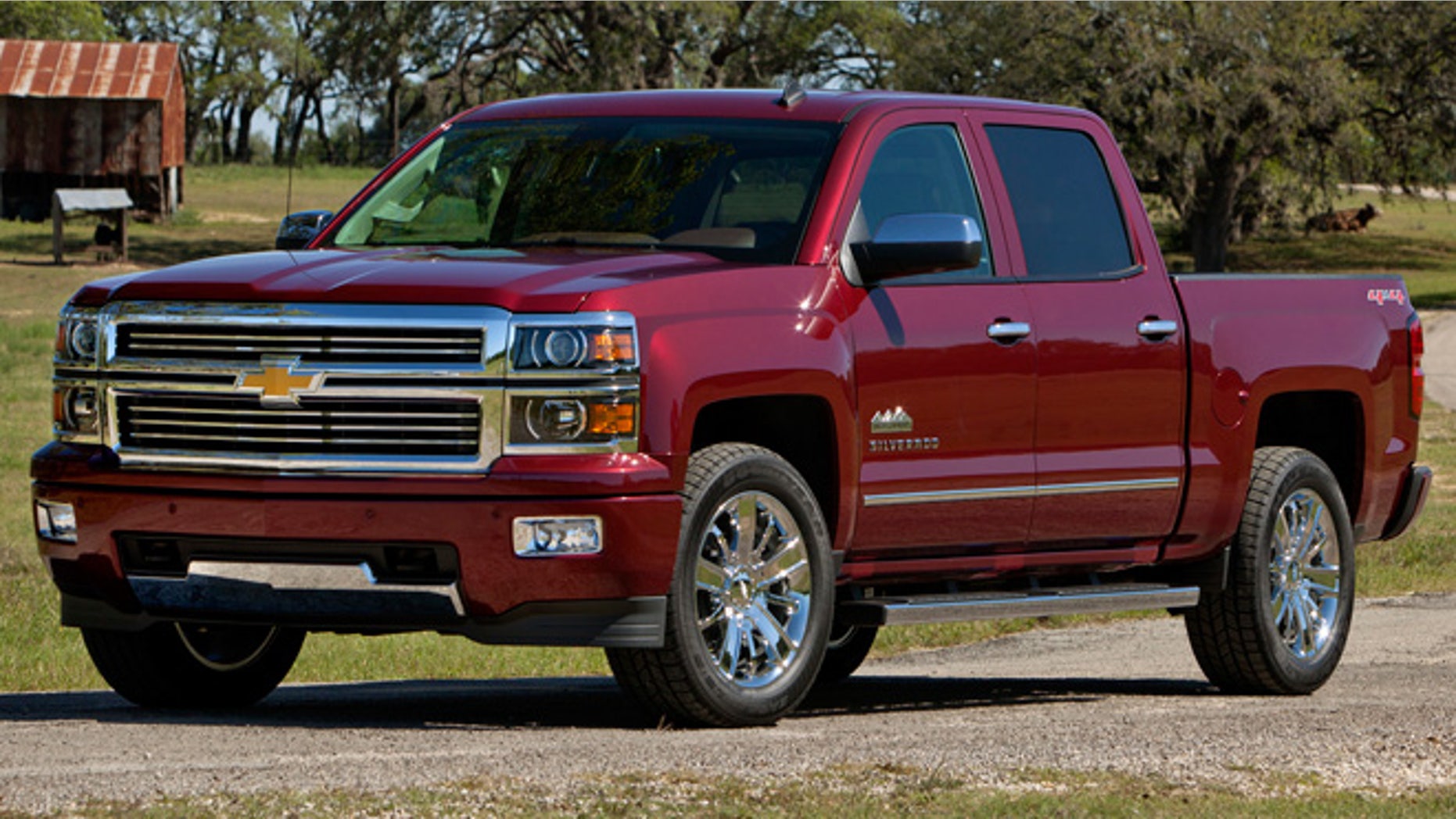 Maybe they should call it the Silverado Stingray.
General Motors is claiming the light-duty pickup truck power crown for the upcoming 6.2-liter V8-powered Chevrolet Silverado and its GMC Sierra twin.
Available in top trim levels of the trucks, the all-new 6.2-liter V8 is based on the one in the 2014 Chevrolet Corvette Stingray and officially rated at 420 hp and 460 lb-ft of torque.
The top motors from rivals Ram and Ford put out 395 hp and 411 hp, respectively, and both offer less torque than the GM engine.
Fuel economy for the General's trucks hasn't been announced, but they have a maximum tow rating of 12,000 pounds.
Pricing will be revealed when the trucks officially go on sale later this year.