George Clooney selling his Tesla Roadster to support Sudan charity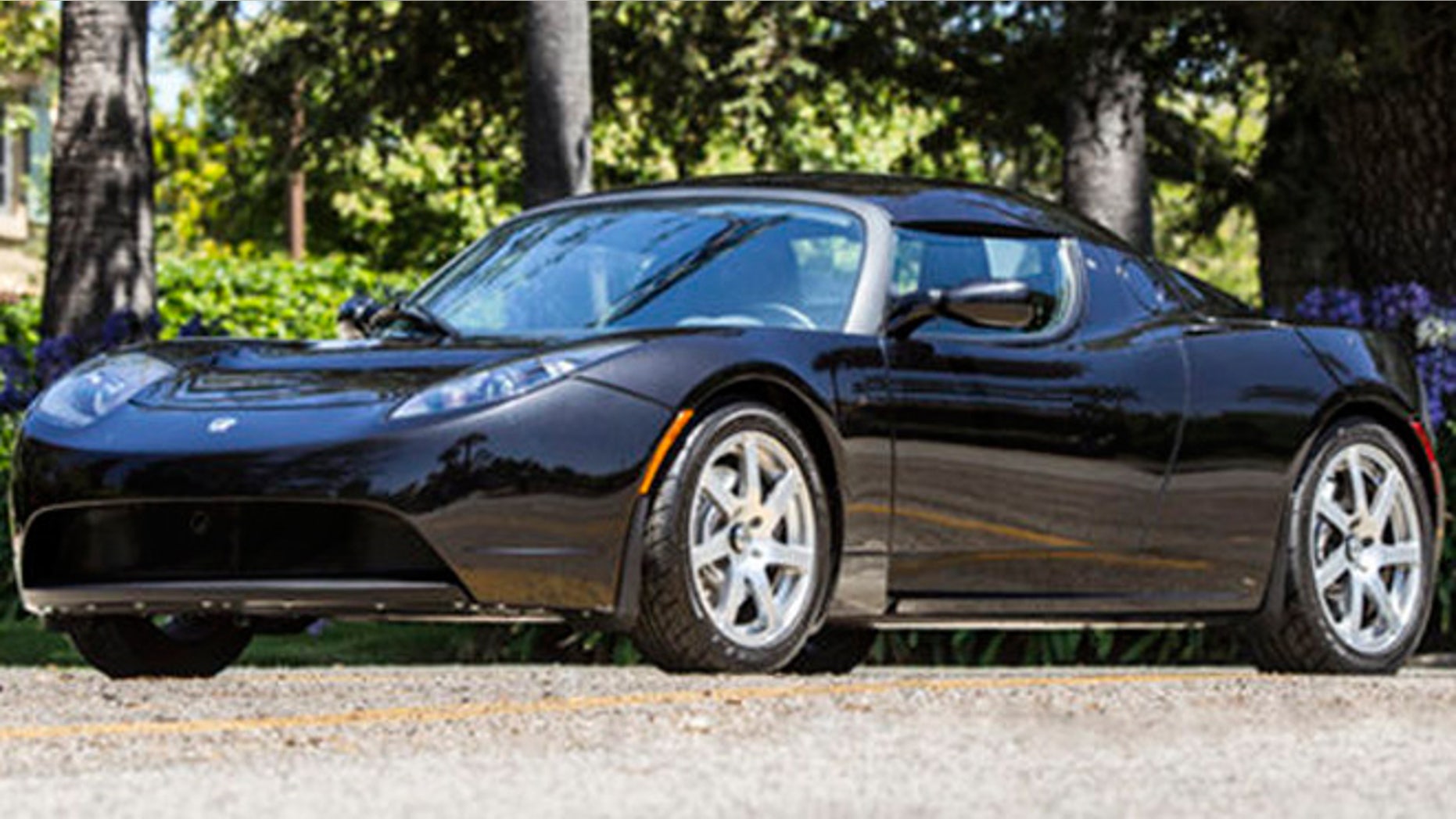 It may not save the planet, but buying this electric car could do some good on the other side of it.
George Clooney is auctioning his Tesla Roadster sports car and giving the proceeds to the Satellite Sentinel Project, an organization founded by the actor/activist that uses satellite images to monitor the borders of Sudan and South Sudan in an effort to help report on possible military operations, alleged mass graves, razed villages, and forced displacement in the politically unstable region.
Clooney purchased the car in 2008, and was one of its first high-profile customers, helping to promote the startup brand. The low-slung coupe is quicker than some exotic sports cars of the day and offers a range of 244 miles per charge. The black two-seater has just 1,700 miles on the odometer according to auction house Gooding and Company, who will be offering the car at its Pebble Beach, Calif., event on August 19th.
"We are overjoyed to present George Clooney's Signature 100 Tesla at Pebble Beach because this is an incredible opportunity to purchase a modern collector car with all the right elements: one-owner, celebrity provenance; historical significance; limited-edition rarity and philanthropic ties," said David Gooding, president and founder of the auction company, according to the Wall Street Journal.
The car is expected to fetch between $100,000 and $125,000, about what it cost when it was new. The Tesla Roaster went out of production last year and has been succeeded by the Model S sports sedan, deliveries of which began in June.