Generally fantastic: The five best GM designs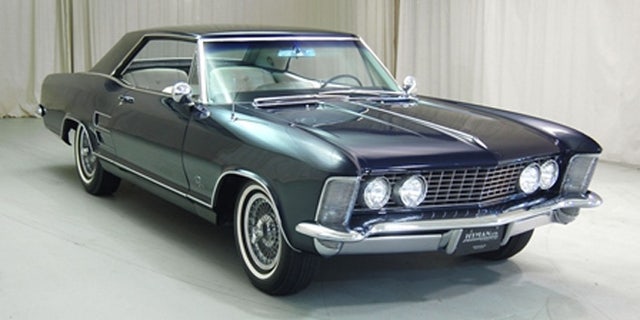 Automobile styling is a unique subset of industrial design. Eighty-five years ago, General Motors was the first to recognize it as a separate discipline by appointing Harley Earl as the auto industry's first head of a design and styling department. Here are five of our favorites from the General:
Click here to sign up for more classic car and vintage motorcycle stories from Hagerty.