Four vehicles you'd never guess are collectibles
It's no secret that the Corvettes, Chevelles, Mustangs, 'Cudas and Camaros that you see on televised auctions like Barrett-Jackson, Mecum and Auctions America have a significant following. But there are also cars that fly under the radar; you might never imagine that they have a rabid following among car collectors. Here are four of our favorite unlikely collectibles:
1. Chevrolet C/10 pickups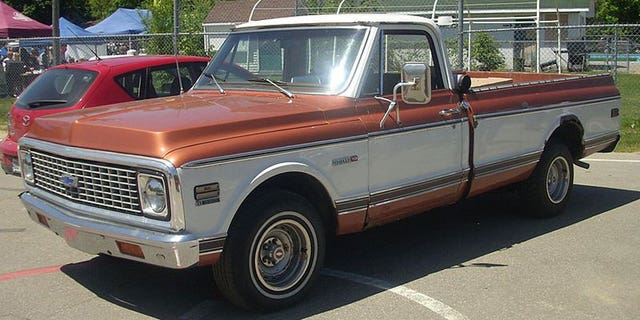 These may be among the hottest American collectibles right now, particularly the second generation trucks built from 1967-72. Once as common as weeds, most were worked to death doing what they were designed to do. Upmarket trim packages like the Cheyenne (or Sierra on the GMC version) are particularly sought after. Great ones can easily sell for more than $20,000. Who'd have thunk it?
2. Early Honda Civics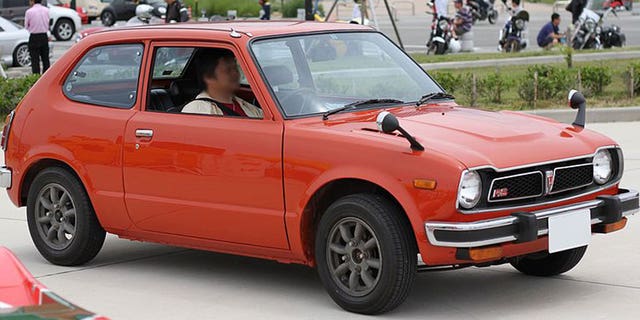 The first three generations of Civics (spanning the years of 1973-87) were basic, honest cars that also happened to be relatively fun to drive. The mechanicals would last forever, the bodies, not so much. Mostly, they were seen as disposable by their owners when they did finally need something major. That accounts for their rarity today. Recently on eBay, a clean 1978 Civic sold for $7,800 and an equally nice 1986 model brought a whopping $11,000.
3. Toyota 4Runners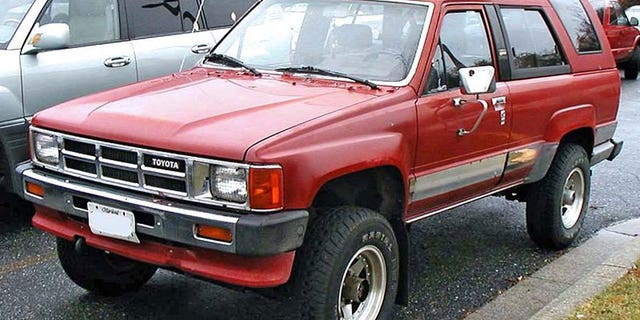 The first generation of the Toyota 4Runner (1984-89) was simply a clever ploy to get around import duties for normal passenger cars. Pure trucks were taxed at a lower rate, so many first generation 4Runners arrived at the port with no rear seats, leaving it to the dealer to add them. Totally plausible since the original 4Runner was just a Toyota Hilux pickup (beloved of insurgents on every continent) with a fiberglass shell and the aforesaid rear seats and belts installed. By this point you know the pattern: Most were driven into the ground by surfers and rock climbers to the extent that clean examples are tough to find. When they do pop up with low miles, original paint and stripes, and no rust, they've brought high teens and low 20s. They may be the next FJ40 Land Cruiser.
4. Chevrolet Corvairs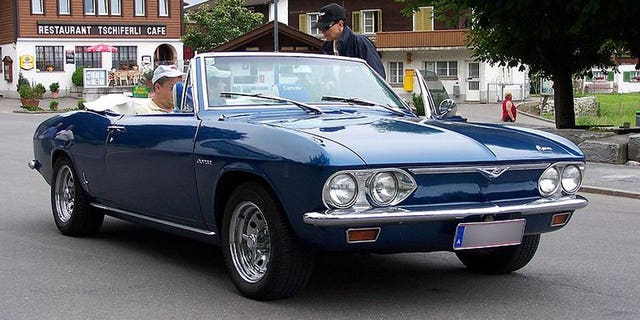 The Chevrolet Corvair (1960-69) may well be the most unfairly maligned car ever. Ralph Nader was a young lawyer looking to make a name for himself in the consumer protection world, and the Corvair seemed an easy mark. In reality, the swing-axle rear suspension that was the target of most of his criticism had been successfully used by a number of other manufacturers, including Mercedes-Benz, Volkswagen and Triumph. In combination with the car's rear weight bias, if driven carelessly, early examples of the Corvair could spin under hard cornering. Driven sensibly, Corvairs are attractive, fun to drive and unique. And as the memory of "Unsafe at Any Speed" fades nearly 50 years on, collectors are finally starting to take a shine to Corvairs with the very exciting turbocharged Corsa convertible often bringing well over $20,000.
Click here for more from Hagerty, or sign up for our Classic Car Newsletter.