Forget the Volt, Chevy Cruze to Get 42 MPG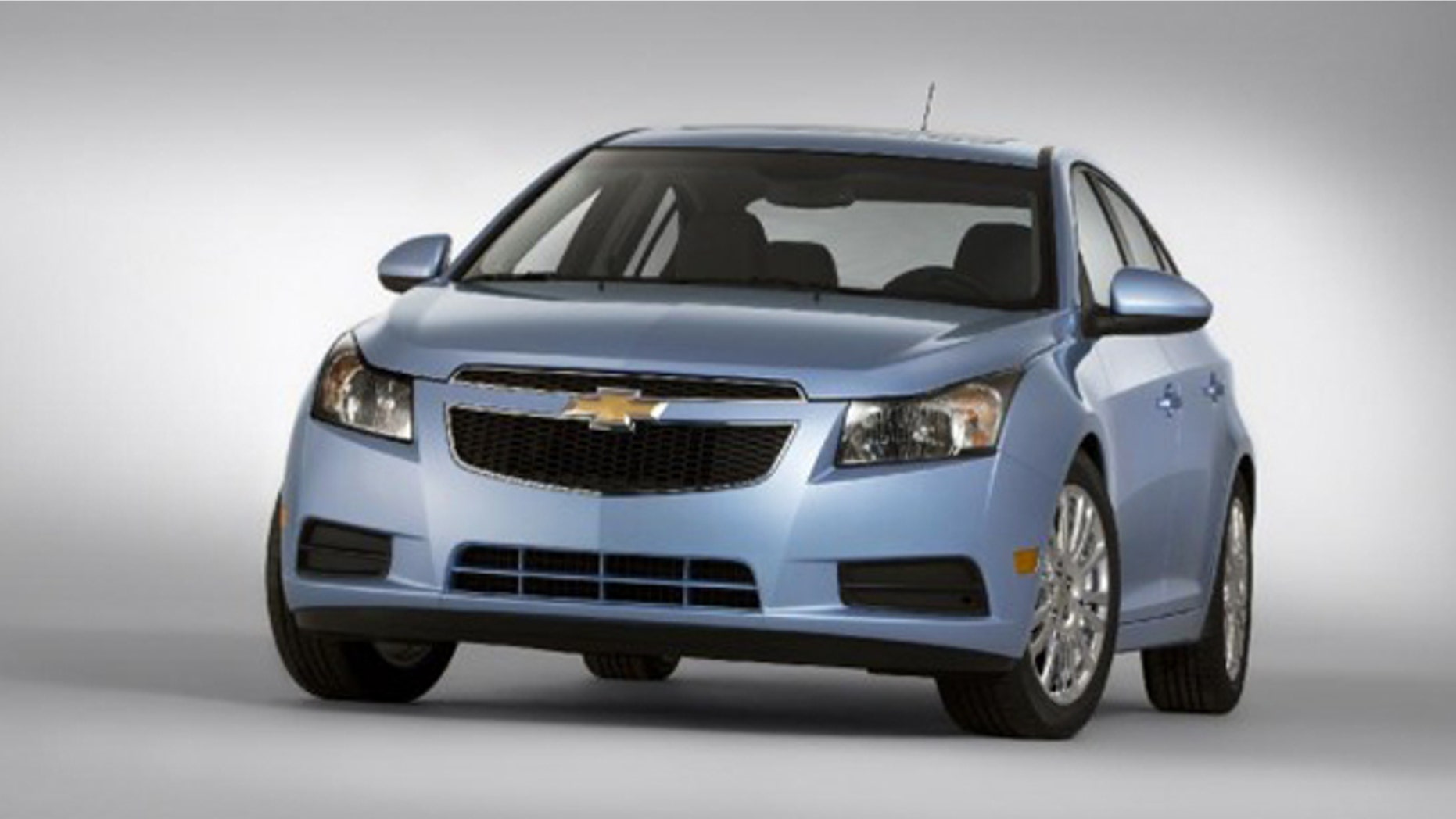 GM has managed to deliver on its promise of segment-leading fuel economy for its new 2011 Chevrolet Cruze Eco model, with the EPA announcing this week that the fuel efficient sedan will return 28 mpg in the city and up to 42 mpg on the highway when equipped with a manual transmission.

The numbers are so good that the Cruze Eco's highway fuel economy beats non-hybrid segment competitors--including 23 percent greater highway fuel economy than the Honda Civic--as well as the Ford Fiesta subcompact and many hybrid models. In fact, it's better than Ford Fusion Hybrid, Nissan Altima Hybrid and Toyota Camry Hybrid.

Key to the Cruze Eco's frugalness is a number of unique technologies all designed at aiding fuel economy. These include a special lower front grille air shutter that closes at higher speeds to improve aerodynamics and opens at lower speeds to optimize engine-cooling airflow, a lowered ride height, low rolling resistance ties and specially designed lightweight 17 inch aluminum wheels.

The axle ratio on the manual transmission model is also optimized for fuel economy. Power comes from GM's familiar Ecotec 1.4-liter turbocharged four-cylinder engine, which is rated at 138 horsepower and 148 pound-feet of torque.

Despite being so efficient, the Cruze Eco will deliver estimated 0-60 mph performance of about 10 seconds with the manual transmission and 9 seconds with the six-speed automatic--very respectable numbers for an economy car.

The 2011 Chevrolet Cruze Eco starts at $18,895 (including destination charge) and goes on sale this January.