Ford's high tech trucker hat designed to save lives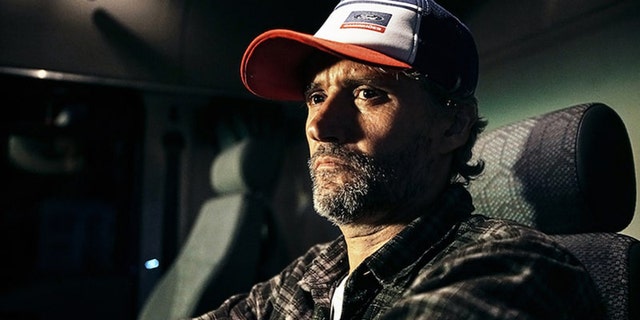 The humble baseball cap could be the answer to stop you falling asleep at the wheel.
It's not just any tatty old hat stuffed in the back of the wardrobe, though, but a hi-tech new product.
Ford has revealed its Alert Cap that monitors the driver and gives them a jolt if they're drifting off.
It's fitted with sensors and a gyroscope to track head movement and recognise when a motorist is looking at the road and if they're tired.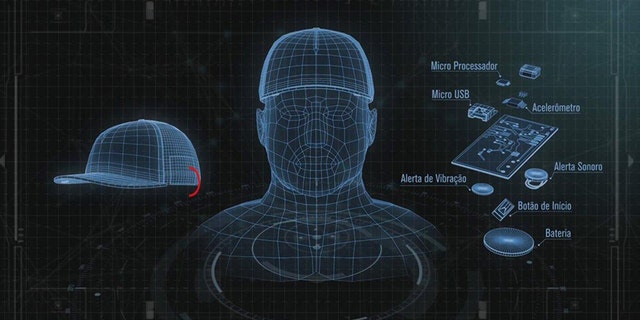 If the hat thinks the driver is nodding off, it will warn them by lighting up, vibrating and letting off a sound.
And while it's only at prototype stage now, the hat will be put into production.
Ford is targeting truckers with the Alert Cap developed to mark 60 years of building commercial vehicles in Brazil.
Trucking in Brazil is considered an extremely dangerous job.
Research has found 11 per cent of Brazilian lorry drivers - who drive more than 60,000 miles per year on average - have been in an accident over the past two years.
Lyle Watters, president of Ford America, South, said: "Ford is the first automaker to think of a 'wearable' technology to use while the driver is behind the wheel and can contribute to accident prevention.
"In this way, we reinforce our commitment to bring technology onboard not only in vehicles, but also in accessories that make life easier for the driver, and focus on safety as a priority in our technology investment."