Ford Posts $2.1 Billion Profit in First Quarter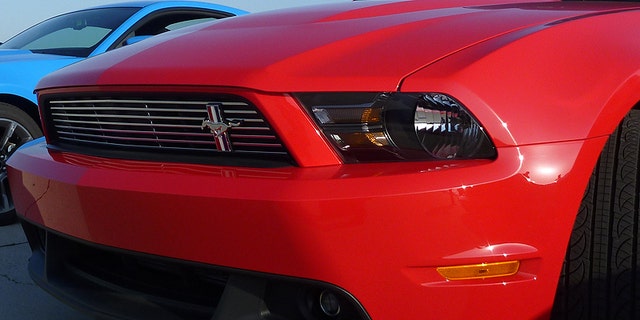 DEARBORN, Mich. -- Ford Motor Co. says it earned $2.1 billion in the first quarter, another sign the economy is improving as people spend more on big-ticket items like cars.
The Dearborn-based company says net income per share was 50 cents in the quarter. That's an about-face from the same period last year when it lost $1.4 billion, or 60 cents per share, at the height of the recession.
The company says it was profitable in its key North American market, but it also made money in Asia, Latin America and Europe.
Ford's U.S. sales rose 37 percent for the quarter and its market share climbed nearly three percentage points. The automaker is benefiting from a rebound in auto sales, higher quality rankings and a boost to its reputation for avoiding government aid.