Ford F-Series marks 40 years as USA's best-selling truck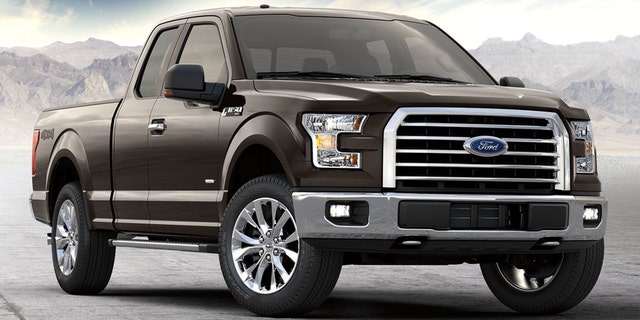 NEWYou can now listen to Fox News articles!
The streak continues.
With 820,799 sold in 2016, the Ford F-Series pickup became the best-selling truck in America for 40 years straight.
It's also been the best-selling vehicle overall for 35 years, powering through several eras of high gas prices and economic recessions along the way.
Ford attributes its continuing success to a strong reading of customer tastes, and innovative moves that have included the creation of luxury and high performance models, loading the trucks with technology, and the recent switch to an aluminum body.
It hasn't been invincible, though. The F-Series has lost monthly sales races over the years, and the twin trucks from Chevy and GMC have combined to beat it annually on many occasions, but as far as individual model lines are concerned, it's been untouchable and accounts for around one in three Ford vehicles sold today.
All told, Ford has sold over 26 million F-Series trucks during its time at the top, and over 40 million since it first went on sale in 1948, making it the best-selling American vehicle of all time.
----------
2017 Ford F-150 Test Drive: