Ford F-150 is tops with U.S. Armed Forces
NEWYou can now listen to Fox News articles!
The top-selling vehicles among U.S. military members and veterans are…well, pretty much the same as they are for everyone else.
A new survey from USAA insurance, which services the military community, found that the three most popular vehicles across the U.S. Armed Forces are the Ford F-150, Chevrolet Silverado and Ram 1500 pickups.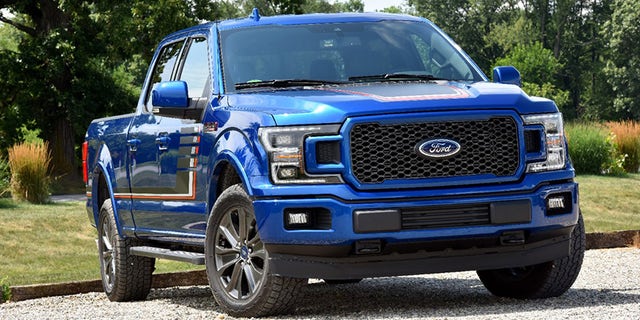 The F-150 is also the top choice for each of the five branches, individually, but things are a little different depending on which uniform you wear.
The Army and Marines may be rivals, but they march in lockstep with the rest of the nation in their choice of vehicles, while the Coast Guard swaps the Jeep Wrangler in at number two.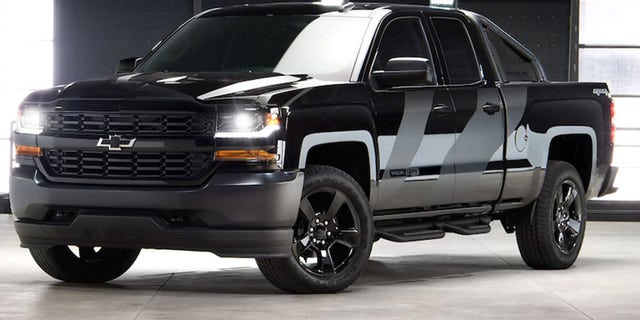 Sailors and airmen are a bit more fuel efficient with their shore leave, putting the Honda Civic and Accord in the two and three slots.
The Civic and Accord are four and five on the overall list, too, followed by the Toyota Camry, Wrangler, Toyota Corolla, Nissan Altima and Honda CR-V.
All of the brands represented in the Top 10 offer discounts to active duty and retired military.