Ford and Google discussing self-driving car project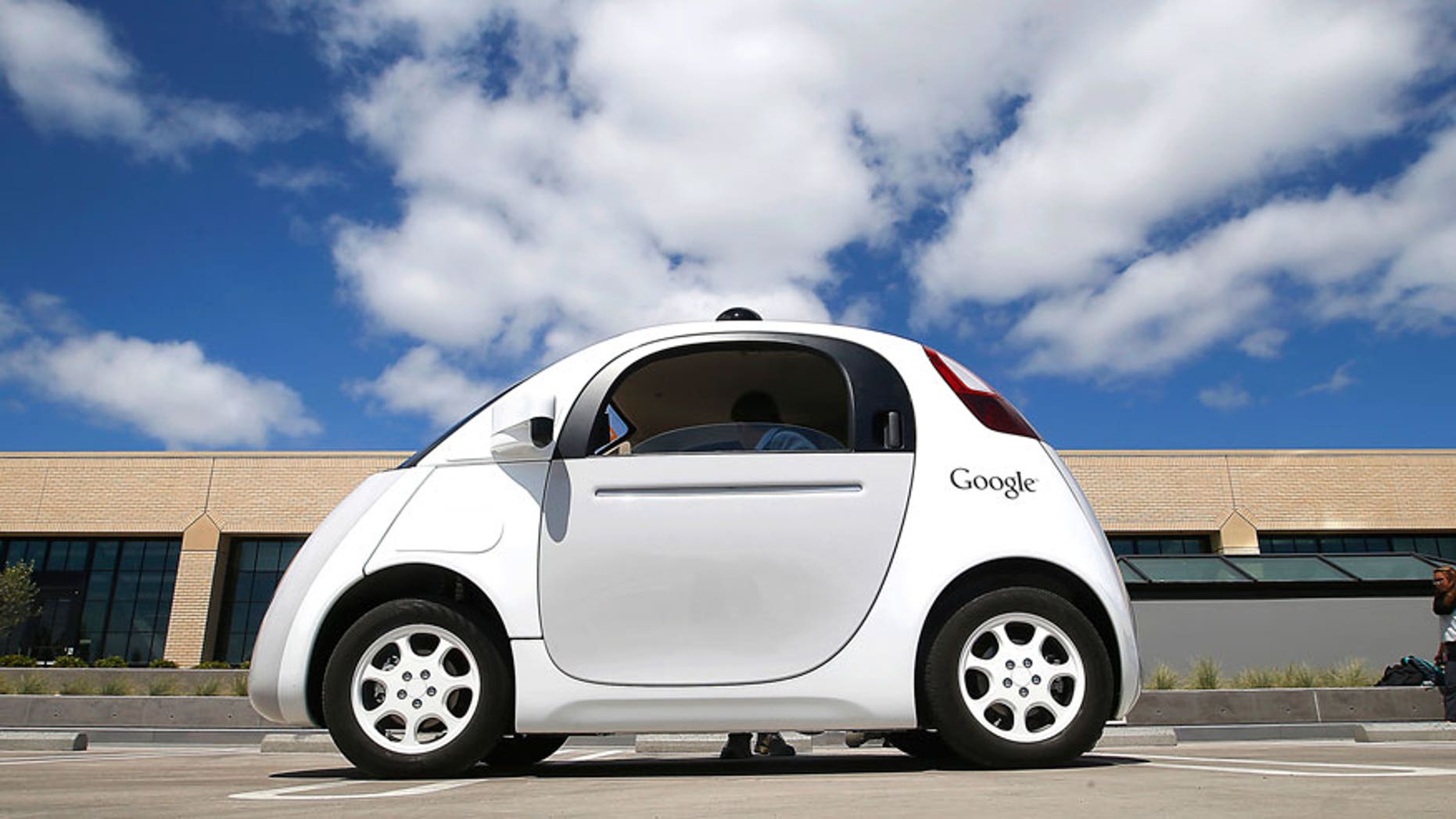 Google's search for a partner to put its next-generation self-driving car technology on the road may soon be over.
The tech giant is currently in talks with Ford to create a joint autonomous car project, Automotive News reports.
Sources familiar with the negotiations say that the plan is to set up a new company that would legally protect Ford from any unexpected liabilities that could arise in the newly developing segment.
Google revealed to the news outlet that it is in discussion with several automakers, but would not confirm that Ford is one of them. A Ford spokesperson declined to confirm or deny the details of the report.
It is not clear when, or if the companies intend to put the vehicles on sale.
Google has been testing its technology on public roads using converted Lexus SUVs and purpose-built vehicles built by Roush Industries. The project is run by John Krafcik, who was previously CEO of Hyundai USA, while former Ford CEO Alan Mulally sits on Google's board of directors.
According to sources, a deal with Ford would not preclude Google from working with other automakers.
Ford opened a Silicon Valley lab in January, and has said it plans to start testing its own self-driving cars in California next year, expecting them to be fully developed within four years.
It is not yet known if the potential Ford-Google project would involve existing Ford products converted into autonomous cars, or an all-new vehicle.