Five most fun cars of 2013
The automobile industry was firing on all cylinders in 2013, with a bumper crop of great vehicles luring customers into showrooms, where trucks and crossovers led the way in sales and even electric cars finally started getting a foothold in the market. But while most shoppers are looking for a car they need, its the one's we want that get us excited about hitting the road, and here are five of the best that we drove this year.
1. Ford Fiesta ST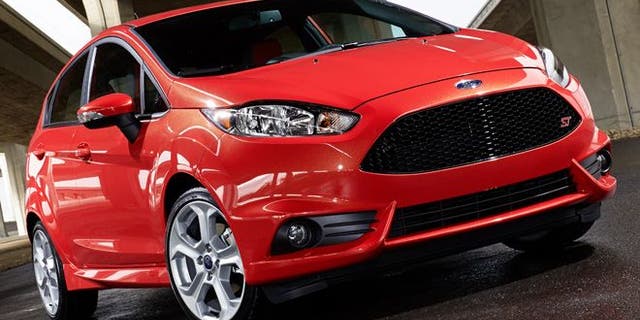 The Fiesta ST is proof that very good things can come in small packages. The turbocharged hot hatch delivering tons of refinement and performance at the relatively bargain basement price of $22,195 making it something of a pony car for the 21st Century.
2. Fiat 500e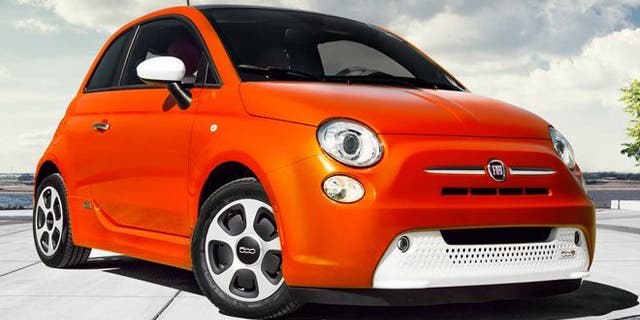 More futuristic, and even tinier than the Fiesta, is the Fiat 500e, an all-electric version of the stylish supermini that may be the most fun to drive battery-powered car this side of a Power Wheels product. Its sharp handling and punchy electric motor providing plenty of entertainment all the way up to it's limited top speed of 88 mph, which was fast enough for Marty McFly's Delorean and just as much of a blast in the Fiat.
3. American Expedition Vehicles Brute Double Cab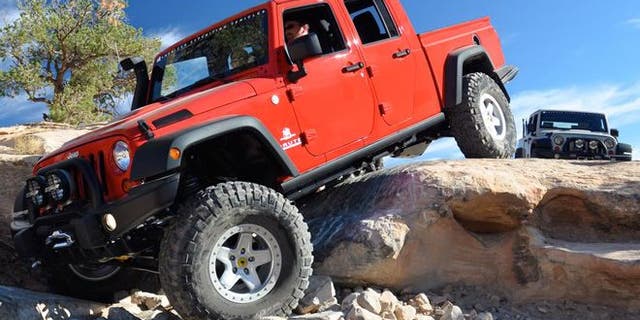 While it may be a few more years before Jeep gets around to building a pickup truck, the folks at Montana's American Expedition Vehicles are happy to oblige today. Their Brute Double Cab is Wrangler that's been modified with a full-size bed and all of the off-road equipment you need to haul your friends and their stuff to the ends of the earth. Available with a Hemi V8, it may cost about double the price of a stock Wrangler, but it delivers the goods...literally.
4. Jaguar F-Type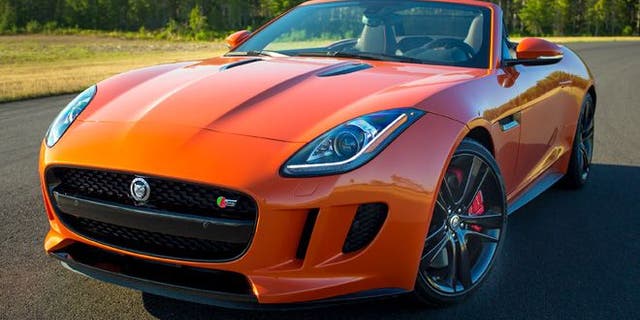 No matter where you travel around the globe, you're sure to come across a poster of the F-Type on someone's wall. The British automaker's first new two-seat convertible in half a century is one of the most beautiful cars on the road today and has a voice that's as head-turning as its body. But you'd better look fast, because its one quick cat.
5. Chevrolet Corvette Stingray
As good as all of these cars are, nothing could compete with the all-new Stingray, an all-American sports car that put the world on notice with dramatic style, high tech features, upscale appointments and the kind of speed that most cars can't touch for even twice its $51,995 price.