Fisker co-founder Henrik Fisker leaves company amid clash with executives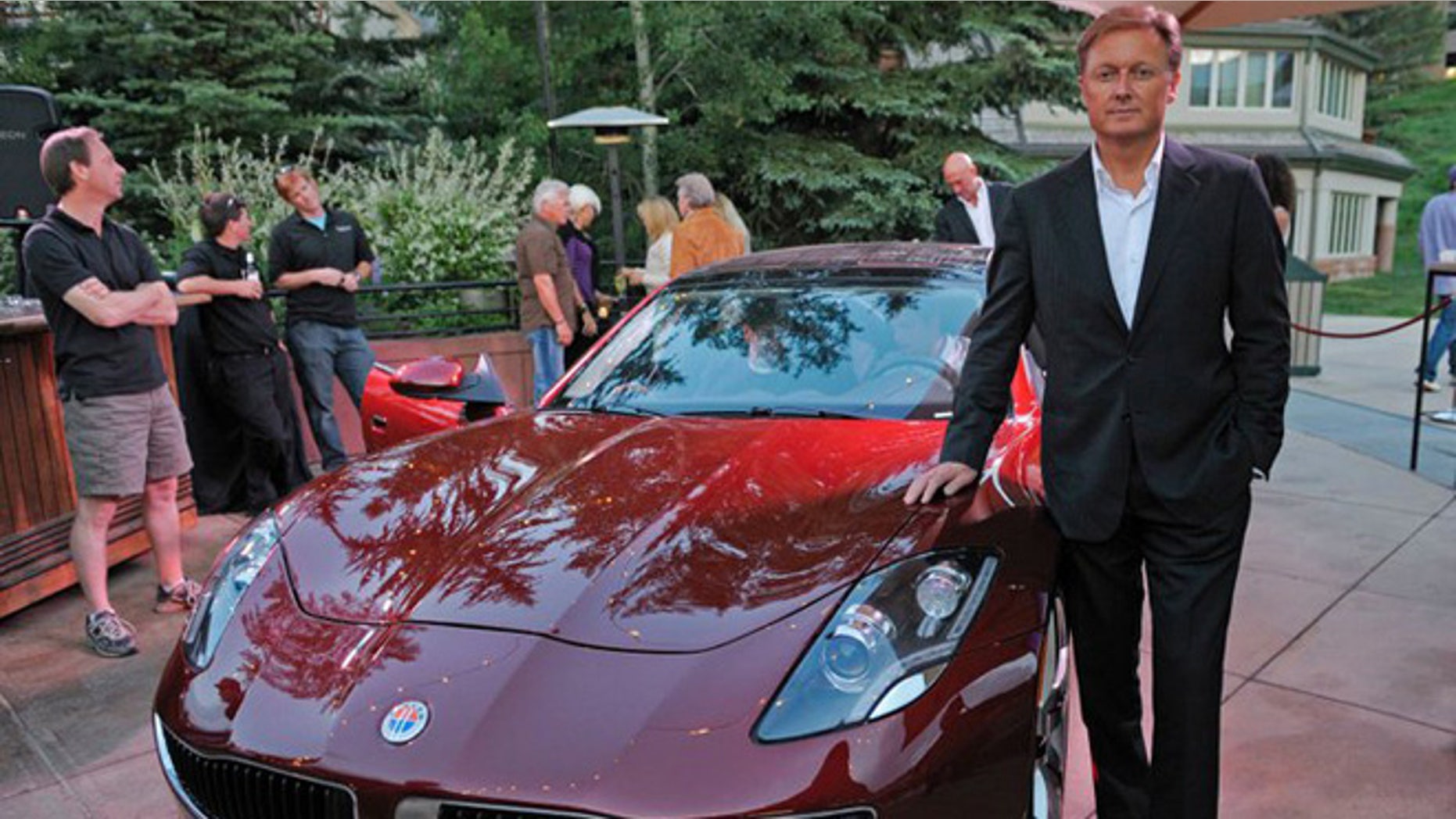 Fisker Automotive co-founder Henrik Fisker has resigned as chairman of his namesake company after butting heads with the company's management.
Representatives for the California-based automaker told Automotive News "the main reasons for his resignation are several major disagreements that Henrik Fisker has with the Fisker Automotive executive management on the business strategy."
The privately-owned company has been in talks with potential investors as production of its plug-in hybrid luxury cars stalled last summer due to bankruptcy of battery supplier, A123 systems.
Automotive designer Henrik Fisker founded the company in 2007 to build the Karma, a $102,950 extended-range electric car that can travel 32 miles on batteries alone, or also use a gasoline-powered four-cylinder internal combustion engine for longer trips and added performance.
In 2009, the company received a $529 million loan guarantee from the Department of Energy to help bring the Karma to market and begin production of a second, lower-priced model that was to be built at a former General Motors plant in Delaware. After missing several production milestones, Fisker was cut off from the loan after tapping $193 million.
Henrik Fisker stepped down as CEO in February 2012 to become executive chairman, hiring former Chrysler chief executive Tom LaSorda to replace him. Just six months later, LaSorda was succeeded by Tony Posawatz, who was the vehicle line director of the Chevrolet Volt program and remains Fisker Automotive CEO today.
Along with the bankruptcy of A123 Systems, Fisker suffered several setbacks last year, including a major recall of the first run of batteries supplied to it by A123 Systems, and the destruction of 338 of its cars at a shipping facility in New Jersey during superstorm Sandy. As of the end of 2012 the company had delivered fewer than 2,000 cars to customers.
No word yet on when production of the Karma, which is manufactured for Fisker by a contractor in Finland, will resume.