Ferrari Developing Mind-Reading Car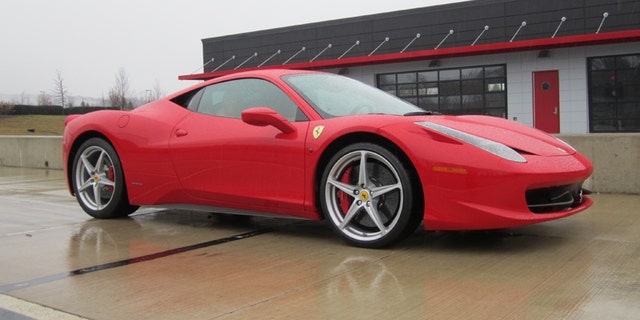 Do you think you're a good driver? Soon, your car may be able to tell you if you actually are.
A British motoring magazine is reporting that Ferrari has filed a patent application for a host of technological advances that will be able to monitor the mental state of a driver and adjust the dynamics of the vehicle he or she is in accordingly.
Autocar explains that biometric and psychometric sensors in the cabin will be able to monitor a driver's blood pressure, heart rate, eye blink rate and even brain activity. The application states that "drivers tend to miscalculate - in particular, overestimate - their driving skill and, more importantly, their psychophysical condition, with the result that driver-selected dynamic vehicle performance simply reflects the driver's wish, as opposed to the driver's actual psychophysical condition and proficiency."
Fox Car Report is on Twitter. Follow us @foxcarreport
Not only will a car fitted with this technology be able to help a driver that is tired or prone to making mistakes behind the wheel by increasing the amount of electronic assistance at their disposal, but also enhance the performance of the car for those who are exhibiting more proficient driving skills.
Several of Ferrari's current vehicles, including the 458 Italia, employ advanced stability and traction control systems that drivers can manually turn on and off depending on how much control they would like to have behind the wheel. The proposed future system will allow the car to intervene if it decides they've made the wrong decision.
Click here to read more at Autocar