Feds say stability control saved 2,200 lives in three years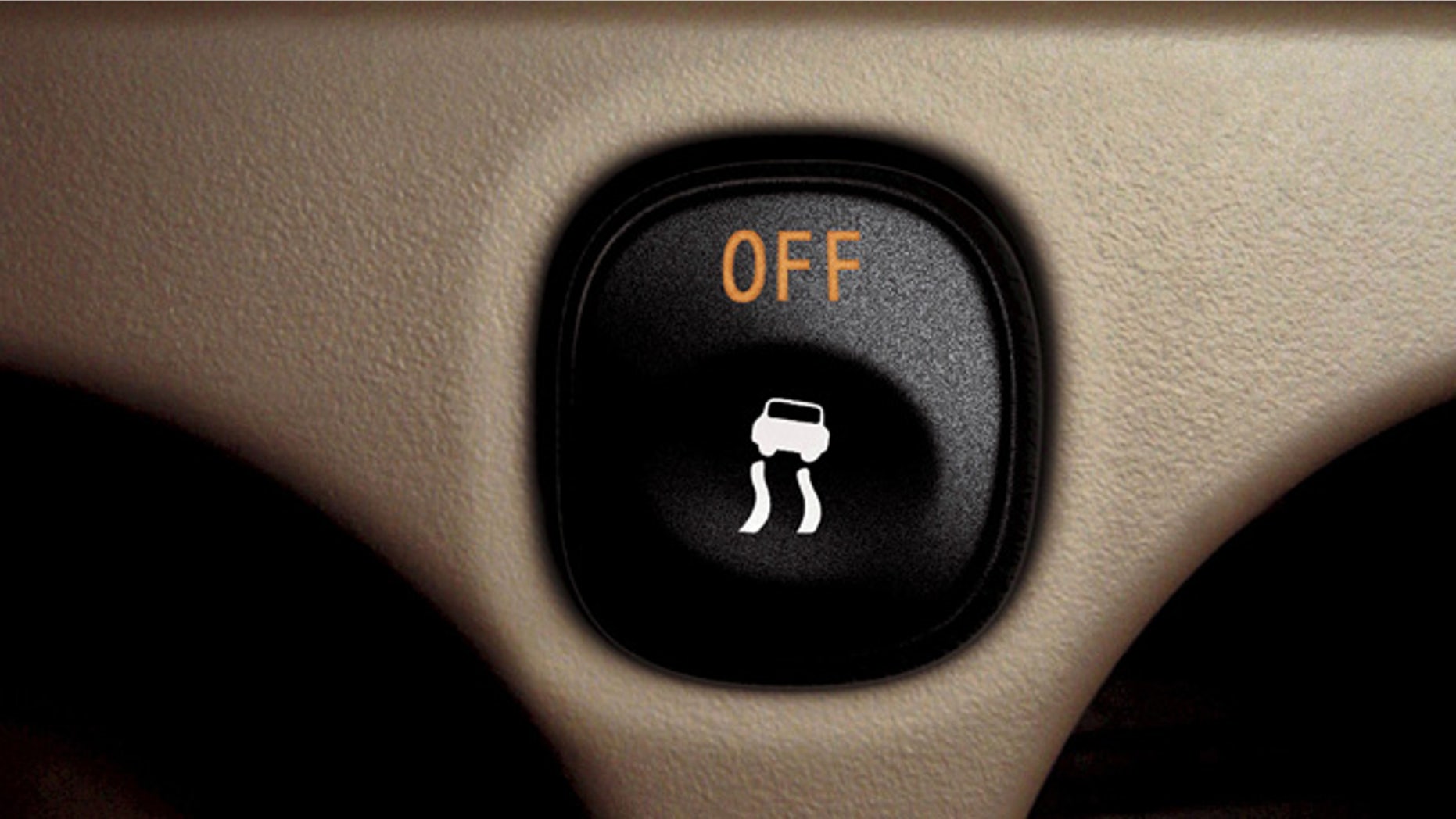 Stability control technology that helps prevent vehicles from skidding and rolling over saved more than 2,200 lives during the 2008-2010 period, according to a new federal study, the Wall Street Journal reports.
The study, released today by the National Highway Traffic Safety Administration, its estimates of lives saved on an analysis of fatal accident data for the three years. Federal researchers compared fatalities in vehicles with stability control as standard equipment to the deaths recorded for vehicles that didn't have standard stability control.
The government has required auto makers to equip light trucks with stability control starting in 2007, and all new cars and light trucks manufactured since September 2011 are required to have the technology. Many auto makers moved faster than required to offer the systems, which typically use a car's computer controlled brakes to stabilize and slow a vehicle when sensors detect a risk of sideways skidding or rollover.
The NHTSA study comes on the heels of a call earlier this month by the National Transportation Safety Board for a wider range of collision avoidance technologies to also be made mandatory on new vehicles.