Feds Probe Reports of Fuel Leaks in VW Jetta Diesel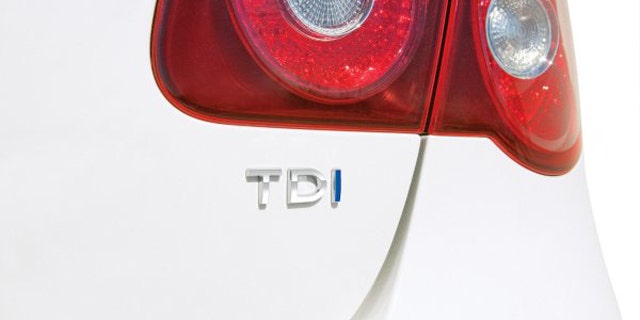 Volkswagen's TDI diesel engines have long attracted fans and repeat buyers.
But now a second investigation this year into the reliability of its TDI engines may cast a shadow over its newest fuel-efficient clean-diesel vehicles.
The National Highway Traffic Safety Administration last week launched an investigation into leaks between the fuel line and the engine fuel injectors on all-new 2011 Volkswagen Jetta TDI sedan, as well as the carryover 2011 Jetta TDI SportWagen model.
It will also likely extend to the 2011 Volkswagen Golf TDI model, which uses the same engine, based on a complaint received for one Golf TDI owner. About 40,000 cars are included in the investigation; Volkswagen of America said it is cooperating with the probe.
It's unclear whether the 2011 Audi A3 TDI--another recipient of the faithful four-banger diesel--is included, as no complaints from A3 TDI owners are listed.
The problem may stem from the extremely high pressure of the latest and cleanest diesel, which require the fuel to reach the injectors at up to 26,000 pounds per square inch.
Thus far the NHTSA has received seven complaints, all from vehicles with less than 10,000 miles on the clock.
The latest investigation comes on the heels of an NHTSA inquiry into fuel pump failures on 2009 and 2001 Jetta, Golf, and A3 TDI models.
The cause of those failures, which have affected some owners even in replacement pumps, may be dirty or contaminated diesel fuel. Volkswagen is now apparently requiring its service technicians to take a small sample of fuel from every new TDI car that comes in for service.
For more information on these investigations, see the NHTSA's recall search page.