Feds probe Infiniti JX35 for unintended automatic brake application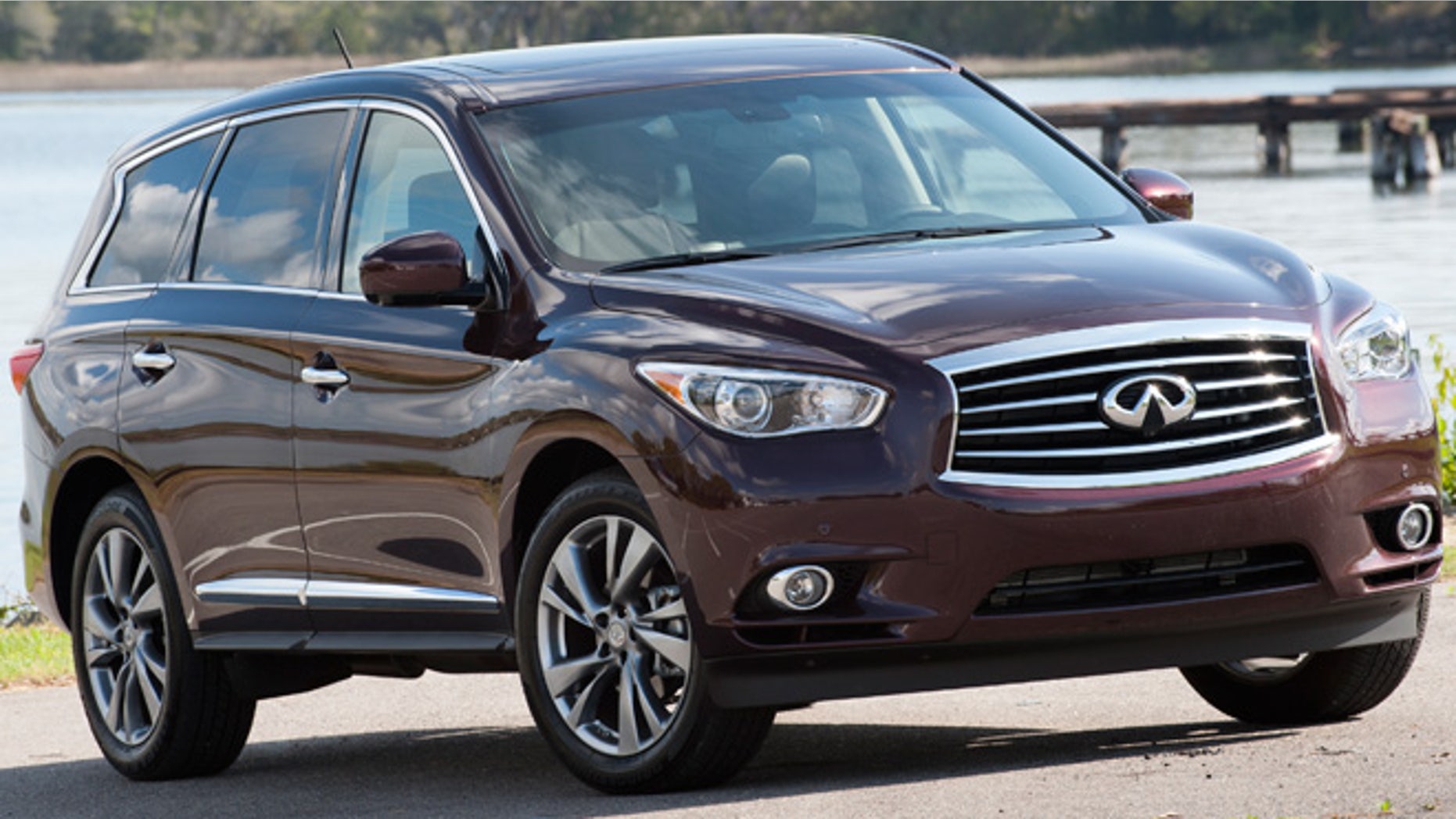 The National Highway Traffic Safety Administration has opened a probe into reports of unintended brake application in the 2013 Infiniti JX35.
The luxury crossover is available with some of the most advanced automated safety technology available in the marketplace, including sonar and radar based systems that can autonomously brake the vehicle if an obstacle is detected.
Test Drive: 2013 Infiniti JX35
According to NHTSA, at least two owners have reported that their vehicles have activated these systems on several occasions when there was no visible danger present.
The JX35 carries a base price of $42,500 and is Infiniti's second best-selling car so far this year, with 7,725 sold through June.
The automaker has not yet commented on the investigation.