Fatalities drop after Michigan allows motorcycle riders to not wear helmets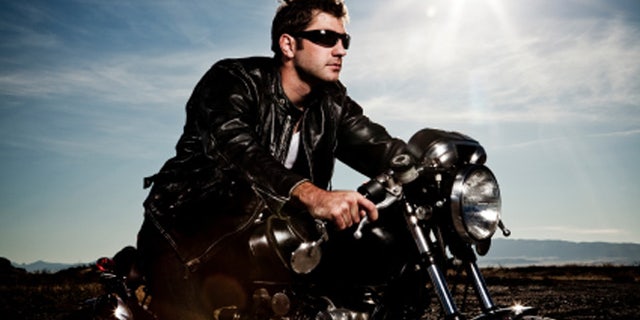 Seatbelts save lives, but what about helmets?
A biker group in Michigan says fatalities in the state decreased after a law was enacted this year allowing people to ride motorcycles without protection for their heads, according to The Detroit News.
American Bikers Aiming Toward Education cite Michigan State Police data comparing the first eight months of 2011, to the first half of 2012 and found that the number of fatalities dropped from 89 to 85, despite an increase in motorcycle registrations over the same period.
The group did not provide any information on what percentage of riders are not wearing helmets.
The new law went into effect on April 12, 2012 and requires those who wish to not wear a helmet to be over 21 years old and either have had their license for two years or complete a rider safety course.
Responding to the group's claim, a AAA of Michigan spokeswoman told the Detroit News that it was based on "very preliminary data," and that it is too early to reach any conclusions.
"We know by looking at data from every other state that has repealed its helmet law that fatalities and injuries went up," the spokesperson said.
A study from the Centers for Disease Control and Prevention found that only 12 percent of fatal motorcycle accidents nationwide happened in the 20 states that require helmets for all riders.
AAA has forecasted an additional 30 fatalities per year in Michigan as a result of the new law.