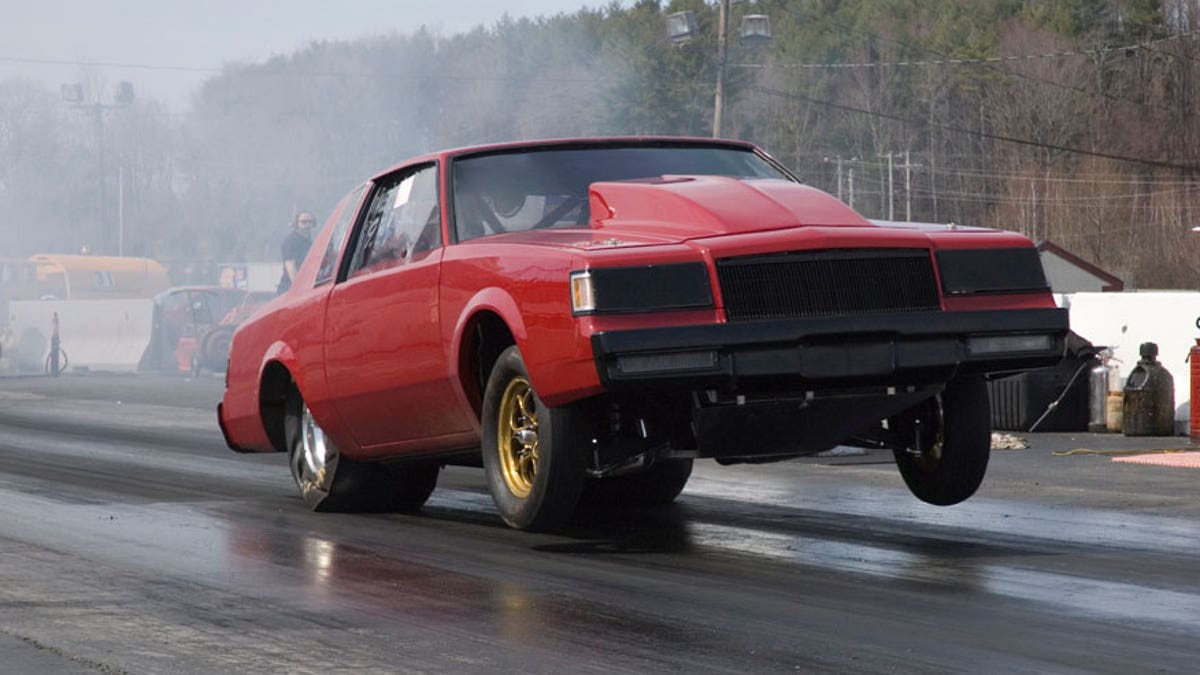 Racers, feel free to keep starting your engines…for now.
The EPA has removed a paragraph from newly-proposed automotive emissions regulations that critics complained would make it illegal to modify the pollution controls of street legal cars to convert them into race cars.
The language was included in a rules package primarily aimed at regulating medium and heavy duty truck emissions and read:
"Certified motor vehicles and motor vehicle engines and their emission control devices must remain in their certified configuration even if they are used solely for competition or if they become non-road vehicles or engines."
The Specialty Equipment Market Association (SEMA), which represents the automotive aftermarket parts industry, raised the issue with its members and the racing community in February. Over 168,000 people signed a petition asking the White House to withdraw the proposal, and a bipartisan, though largely Republican-supported bill called the Recognizing the Protection of Motorsports Act of 2016 (RPM Act) was introduced in Congress that would expressly permit street to race car conversions.
Earlier this month, the House Oversight Committee was briefed on the topic by the EPA, which followed up on Friday by announcing that it was dropping the section from the proposal.
The agency wrote to the Committee that it "EPA's focus is not on vehicles built or used exclusively for racing, but on companies that don't play by the rules and that make and sell products that disable pollution controls on motor vehicles used on public roads."
SEMA, however, is not satisfied with the change. It says the EPA is attempting to "assert new-found authority under the Clean Air Act to regulate modification of vehicles for use in competition," and continues to urge it supporters to write their Senators and Representatives to press for passage of the RPM Act or similar clarifying legislation.
----------
Two days of thunder: Amateur racing made easy